Dental Assistants play an integral role on the dental team. They must be responsible, people oriented, self-motivated, and proud of their accomplishments.
Patients rely on the Dental Assistant to be reassuring and empathetic while the Dentist requires professionalism, efficiency and accuracy. The training and experience you gain in the Dental Assisting career pathway will prepare you for this multi-layered and demanding career.
While dental assistant schools can cost thousands of dollars, as one of our students, you can earn your radiology license with the Ohio State Dental Board and earn your CPR Certification with the Red Cross.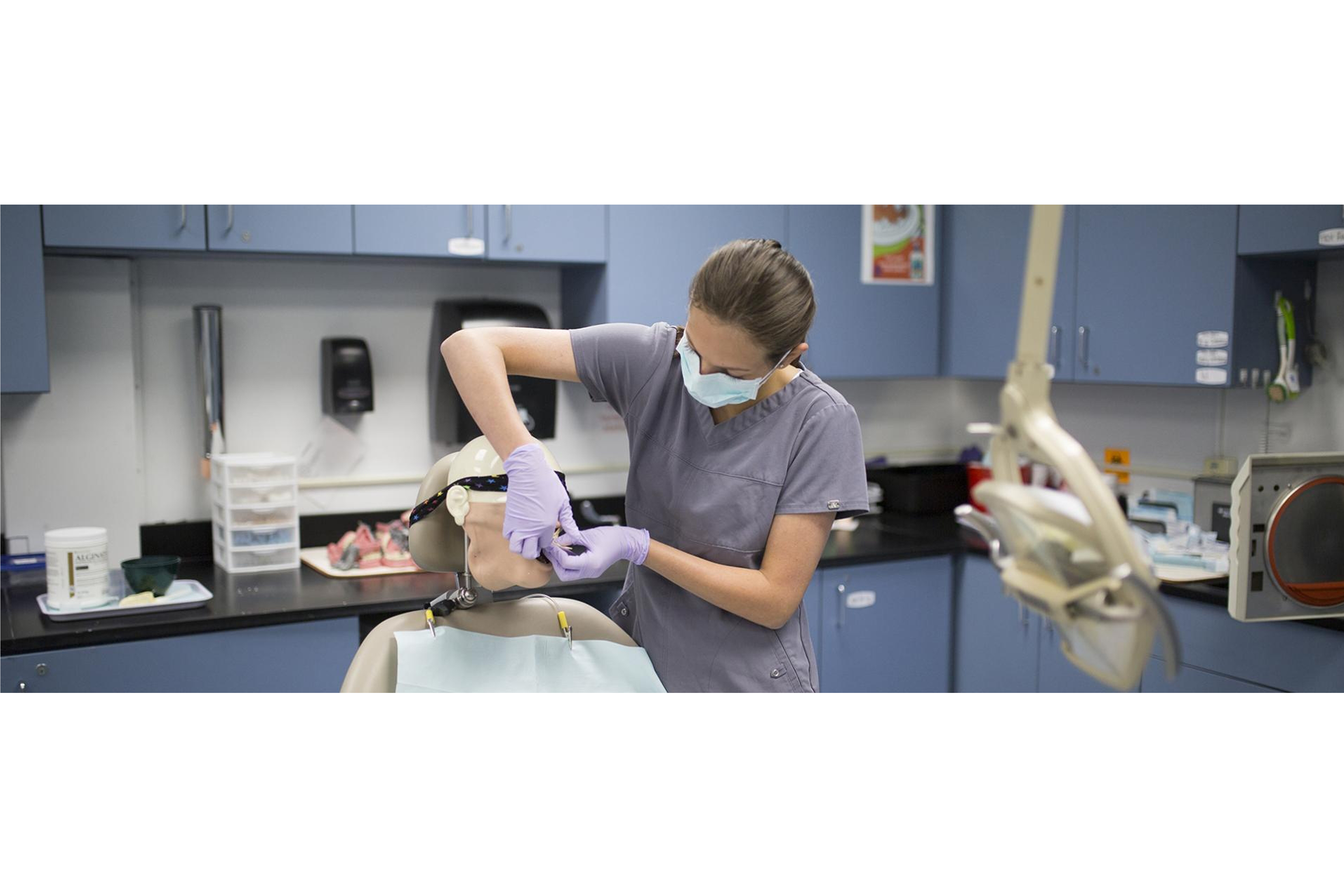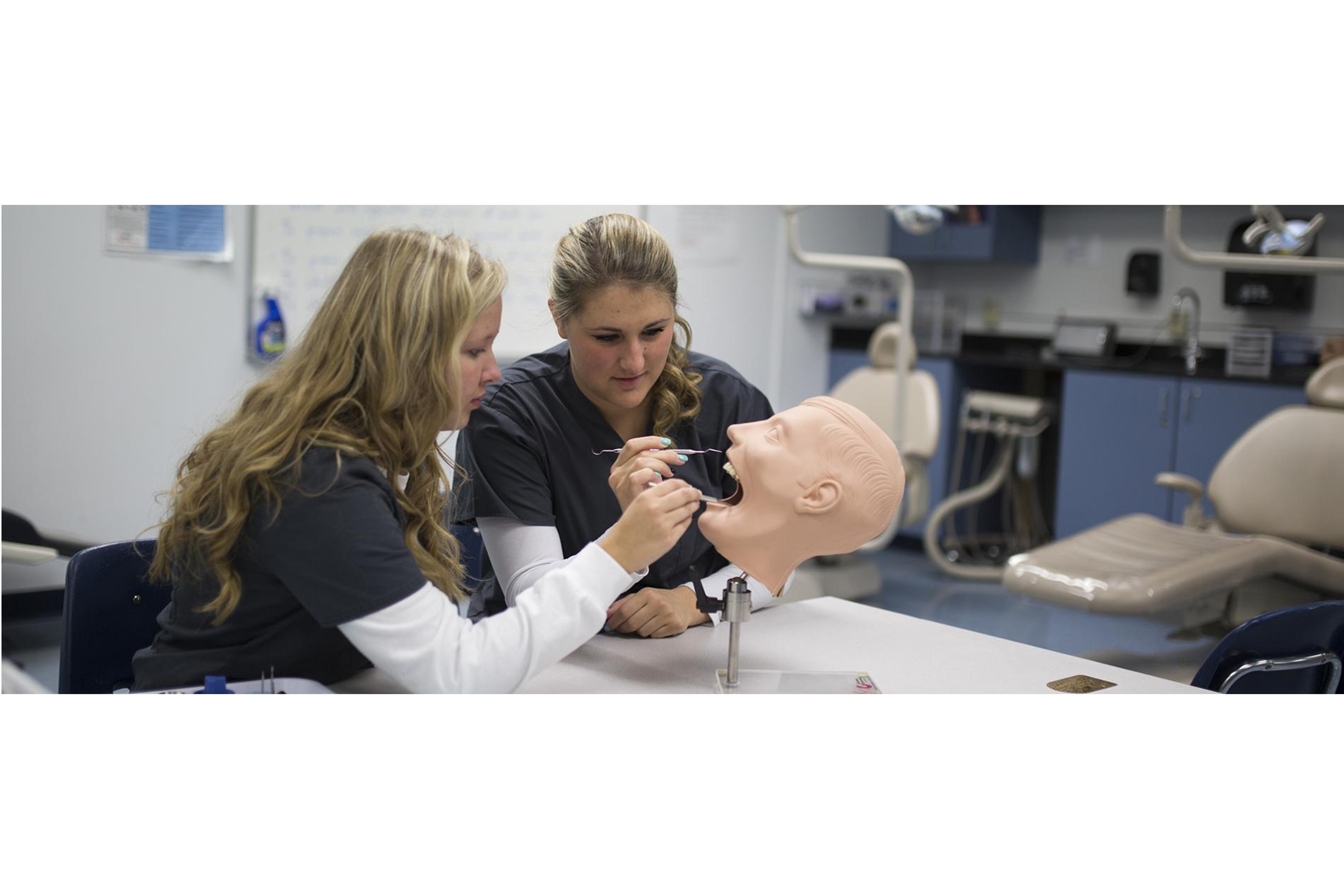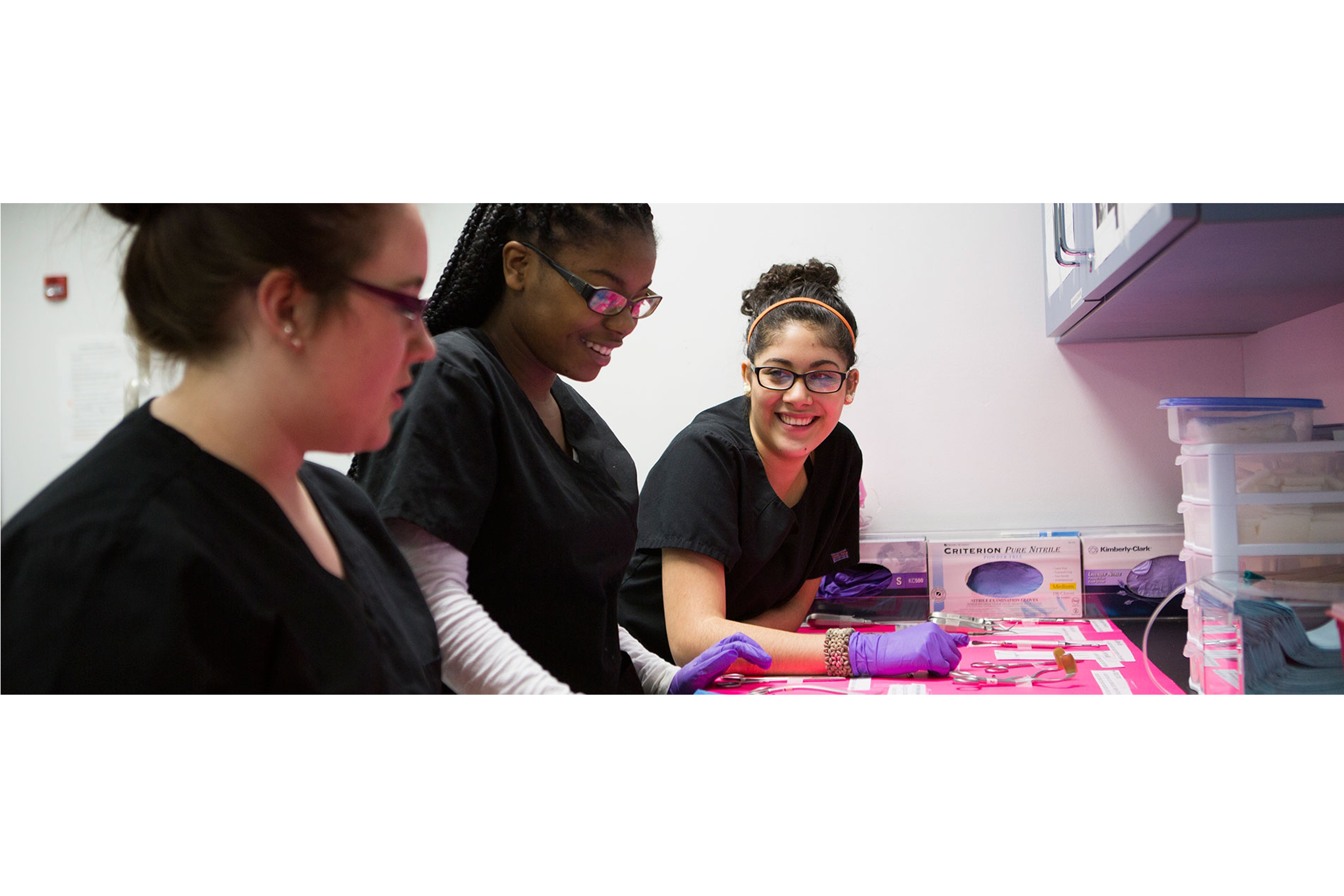 Follow Dental Assisting on social media