Pharmacy Technicians are sought after professionals in pharmacies. Earn your nationally recognized certification here for the opportunity to land a job in a hospital, drug store, doctor's office, retail store, long-term care or call center pharmacy.
Interested in trouble-shooting insurance claims and working on the back end of pharmacy? Our comprehensive knowledge plan opens many other doors for your future as a certified Pharmacy Technician.
To provide our students with a complete learning experience, we partner with PioneerRx Pharmacy Software, the top program chosen by independent pharmacists. The software is equipped with powerful tools that will prepare students to graduate with a robust set of skills. See why pharmacists across the nation choose PioneerRx as the foundation of their pharmacy system.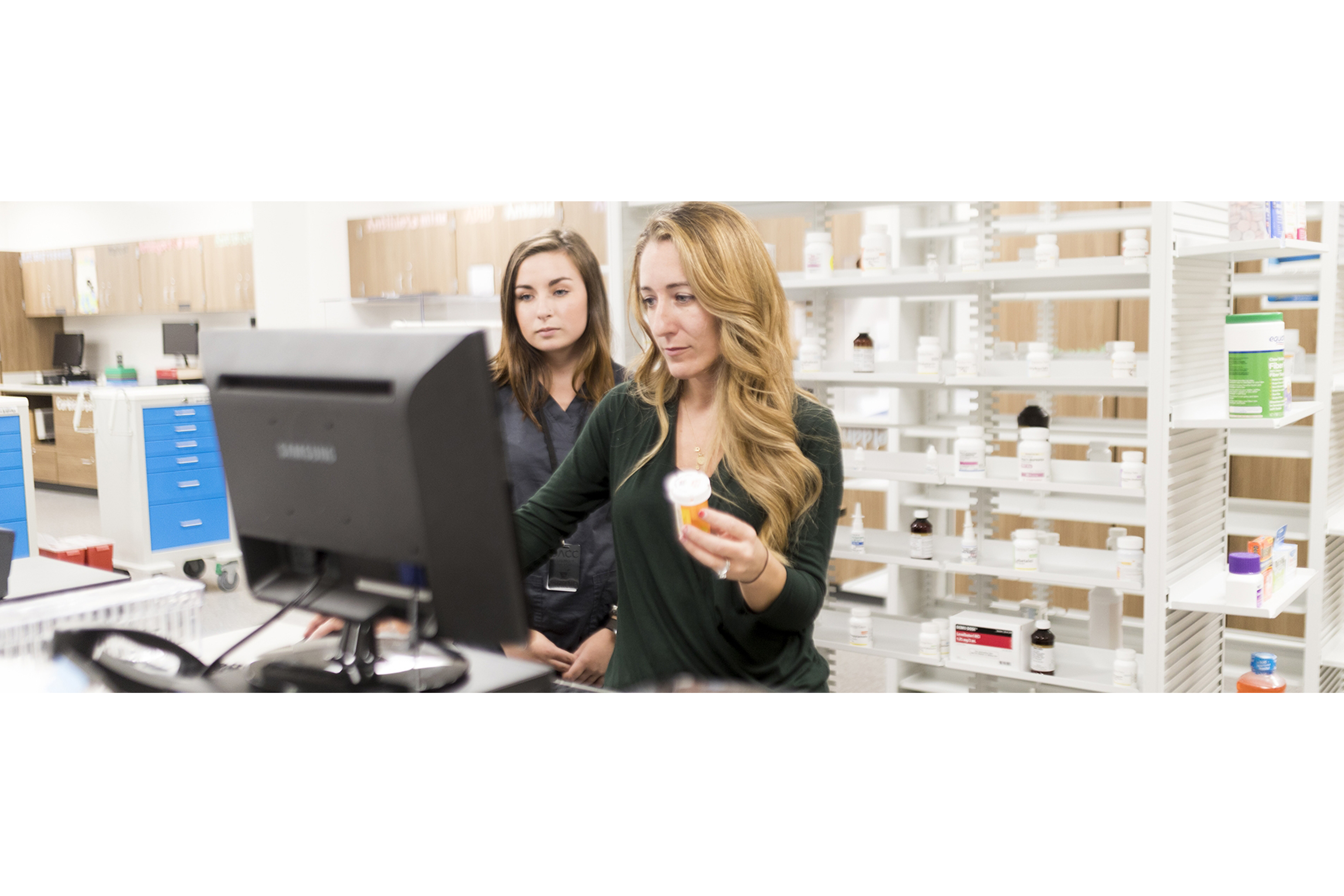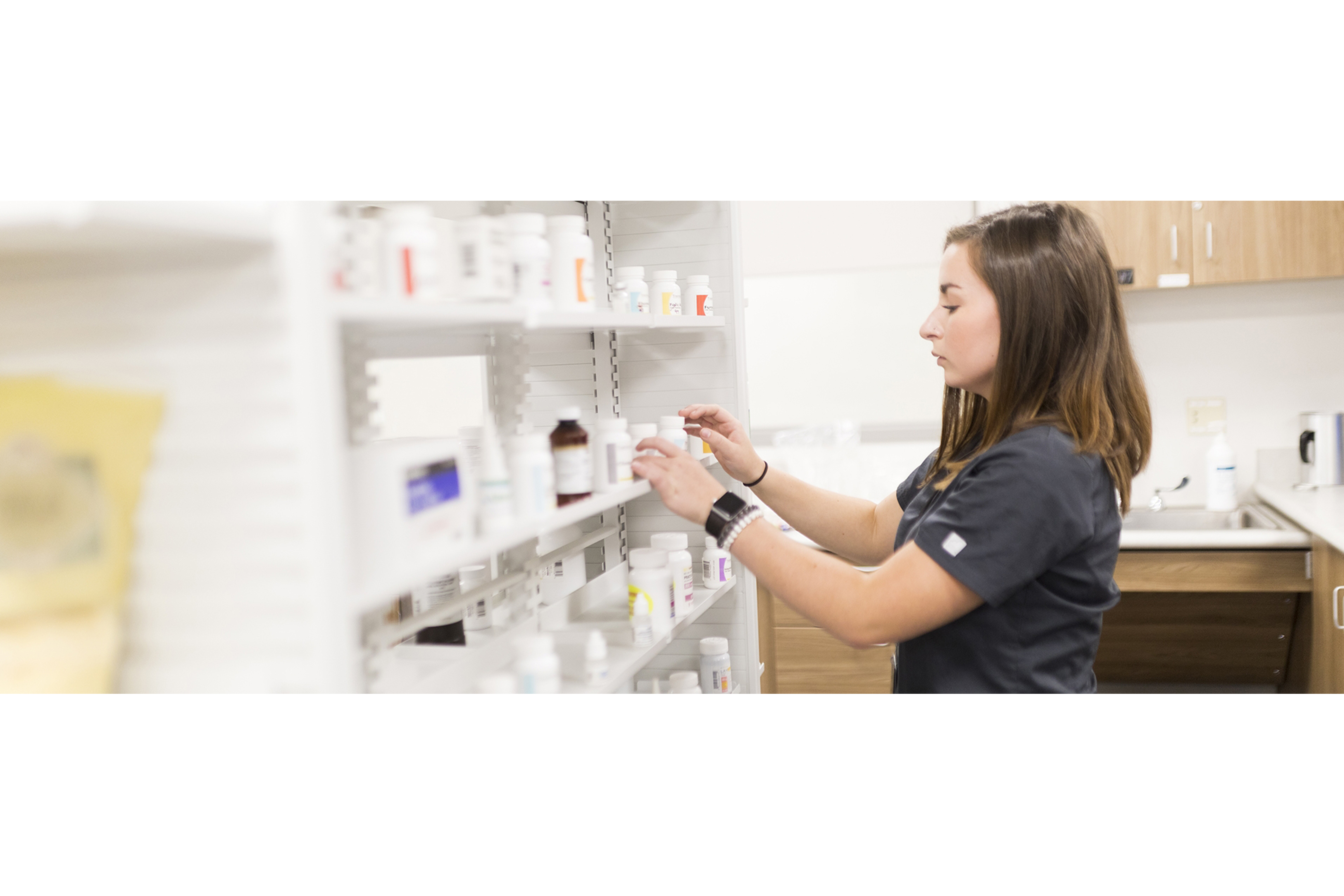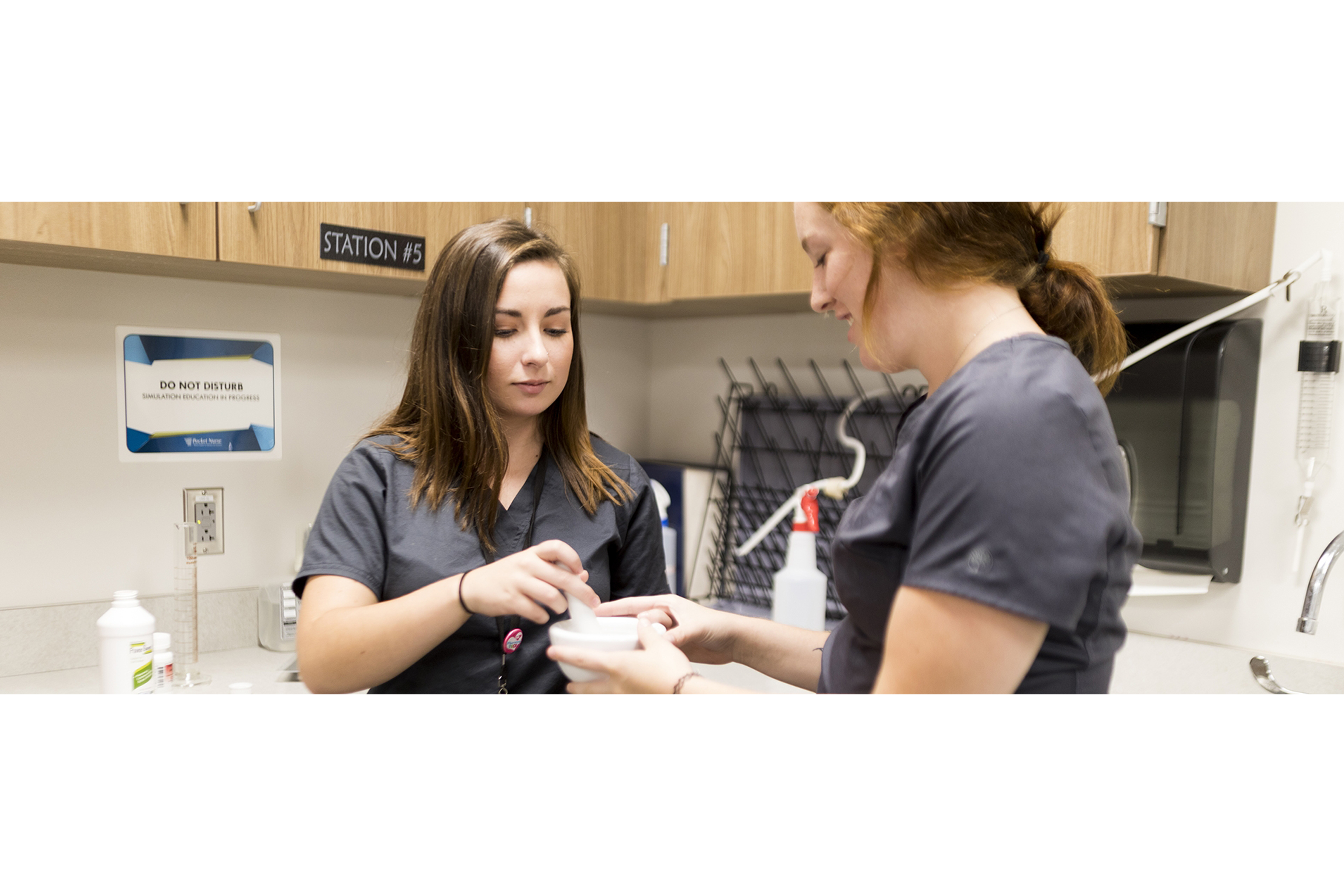 Follow the Pharmacy Technician program on social media