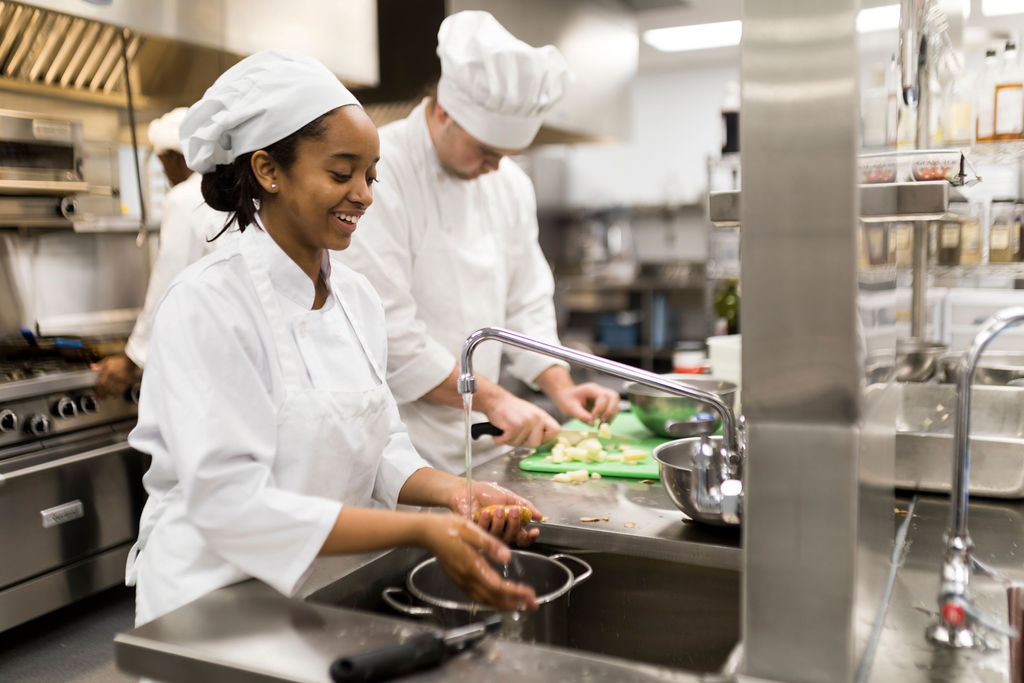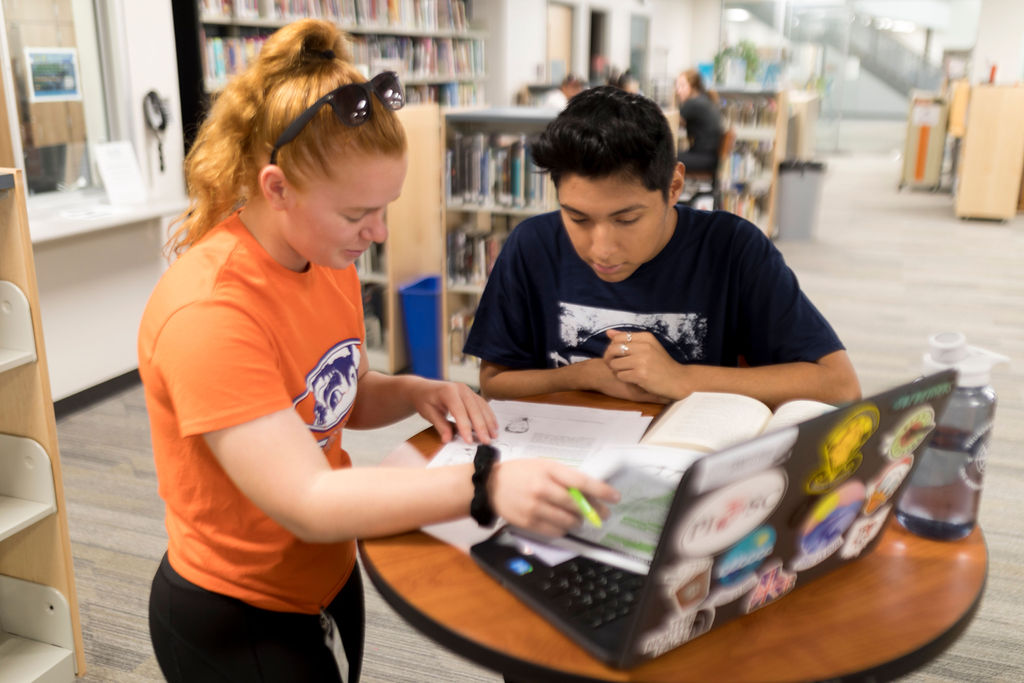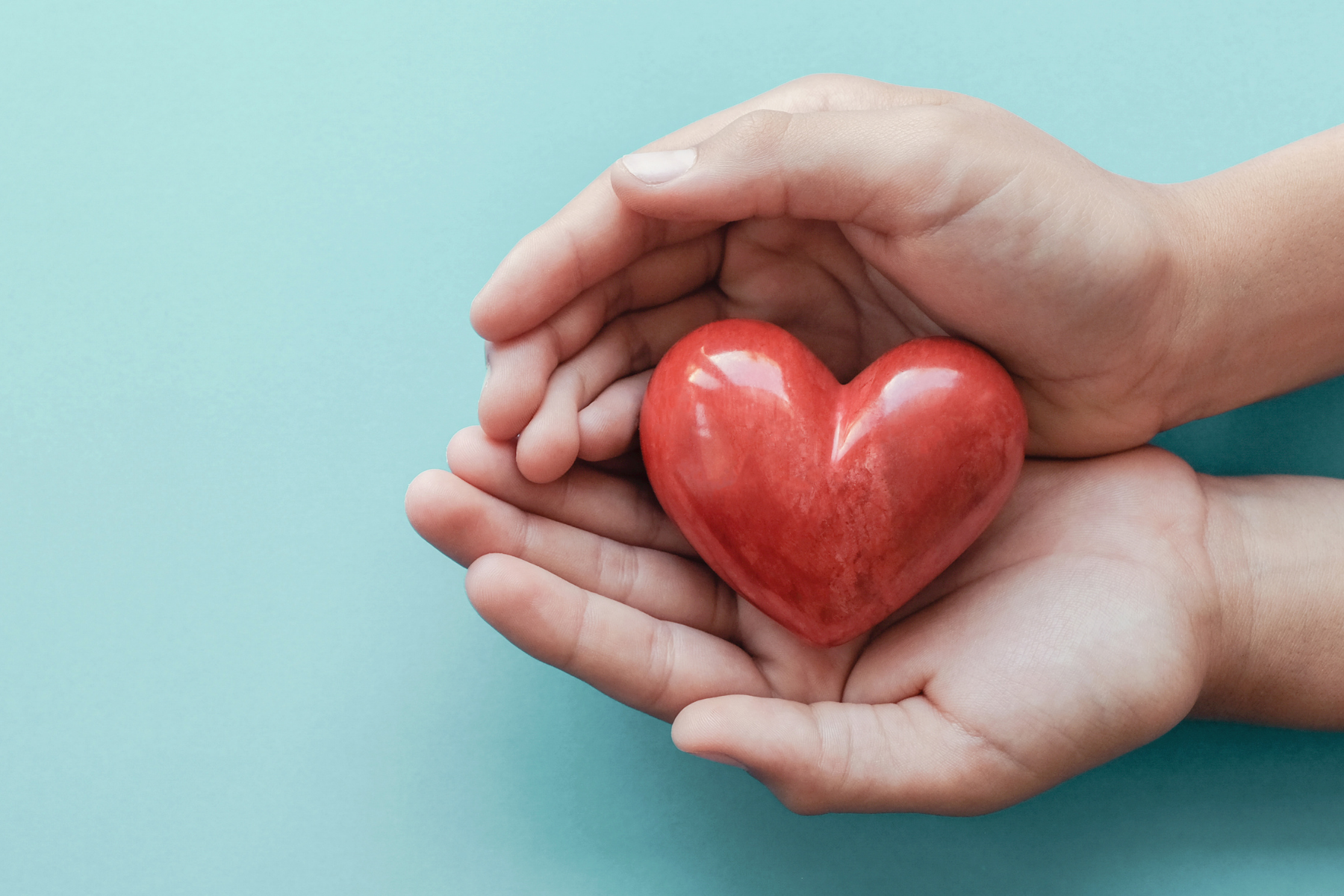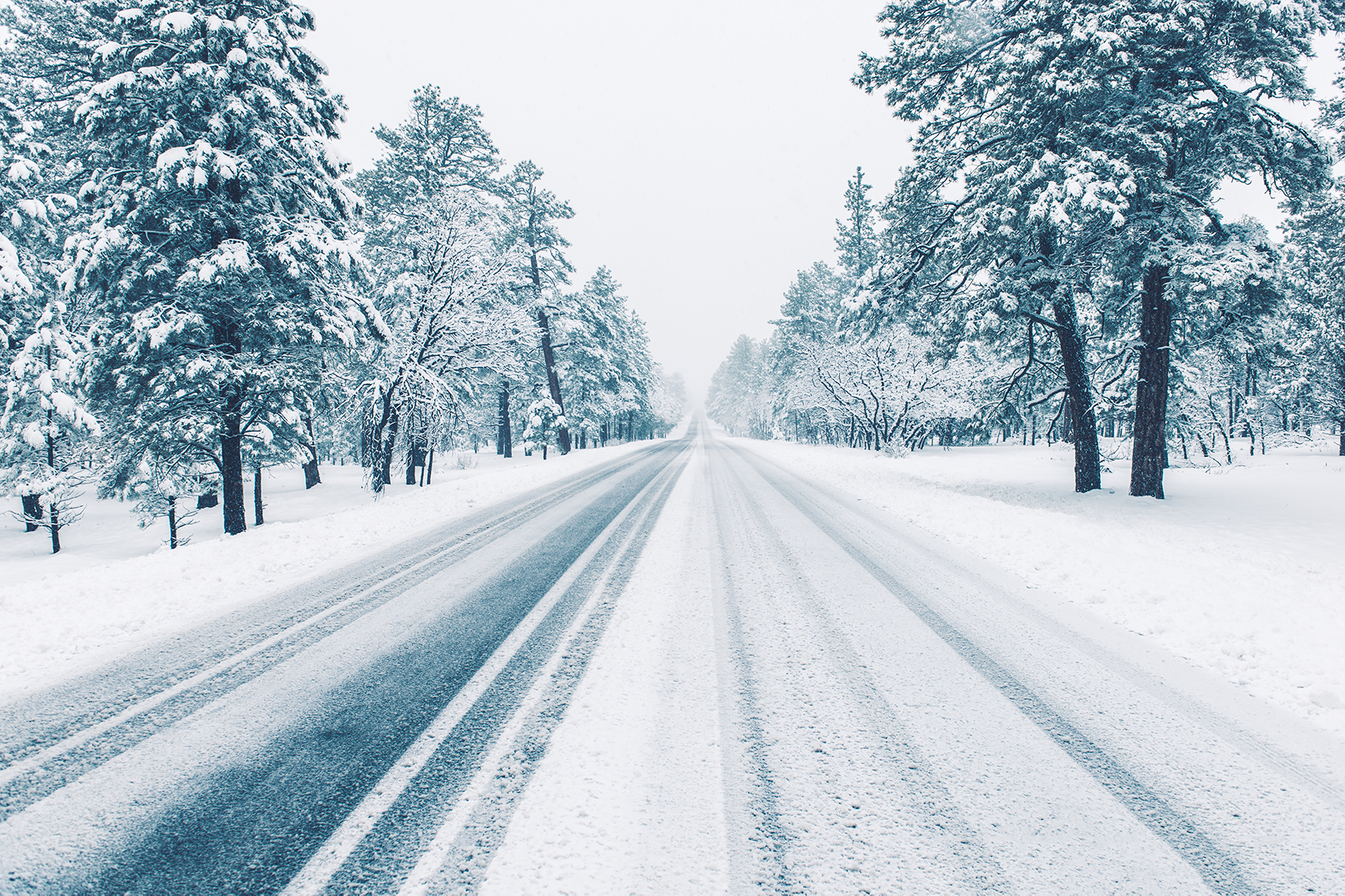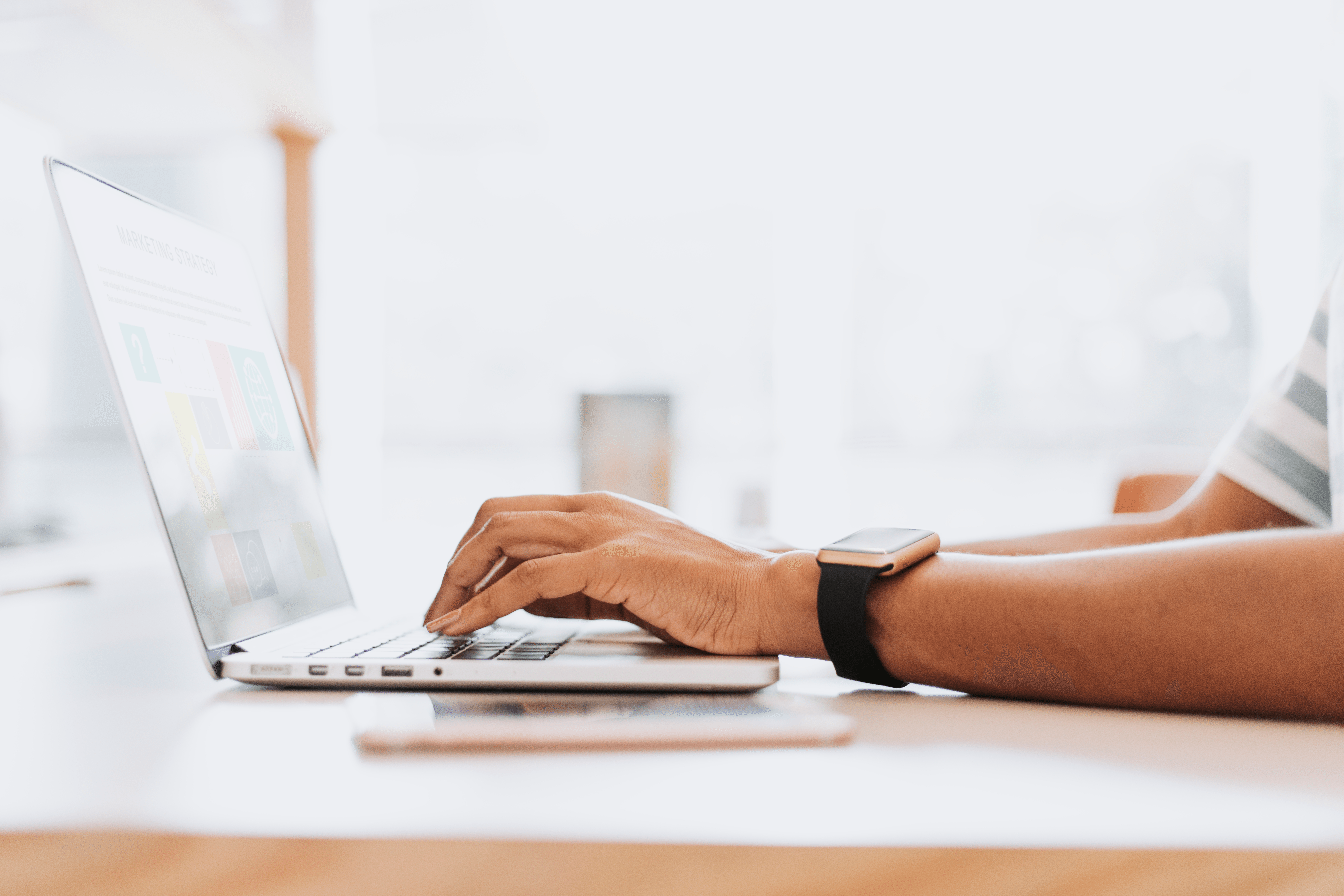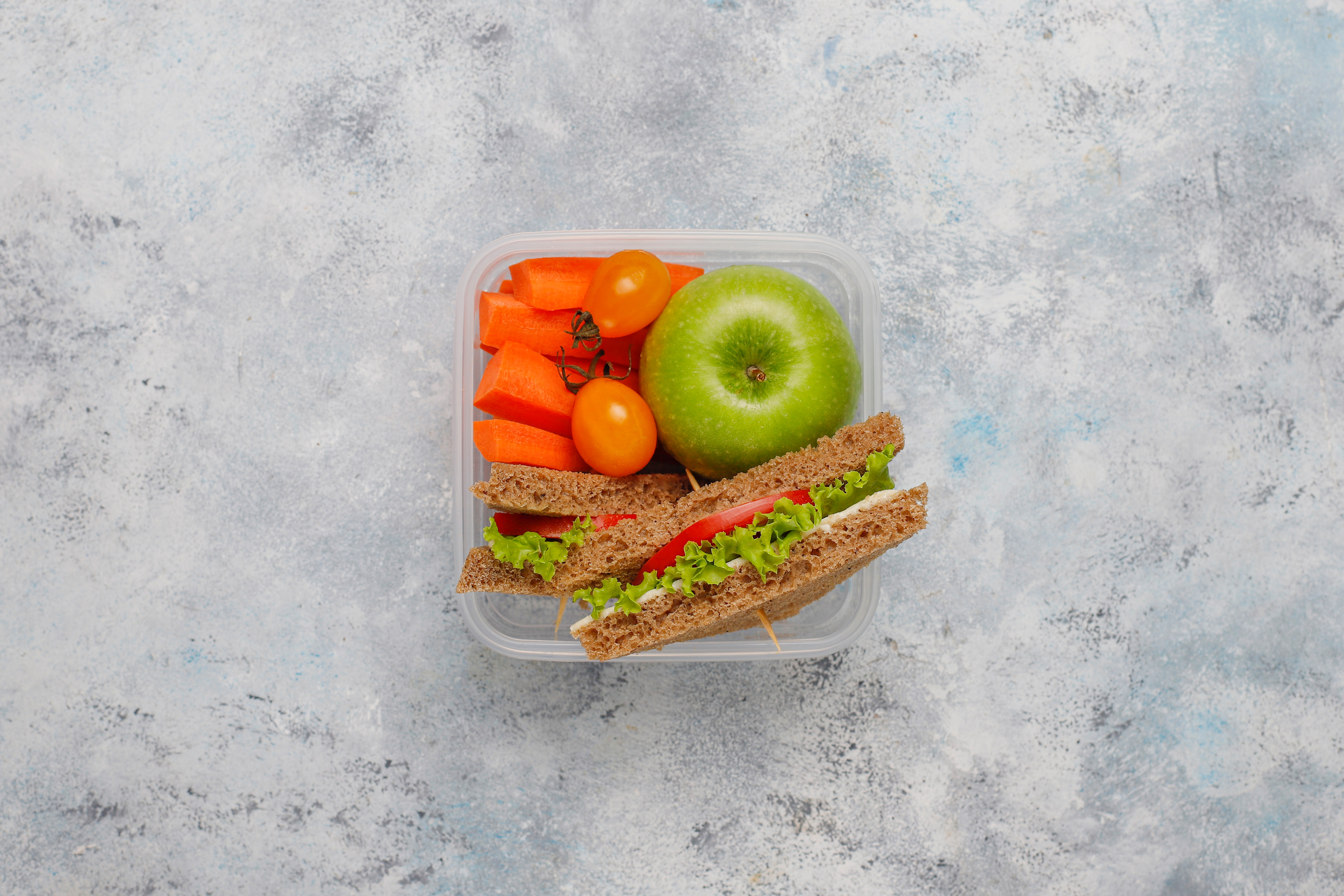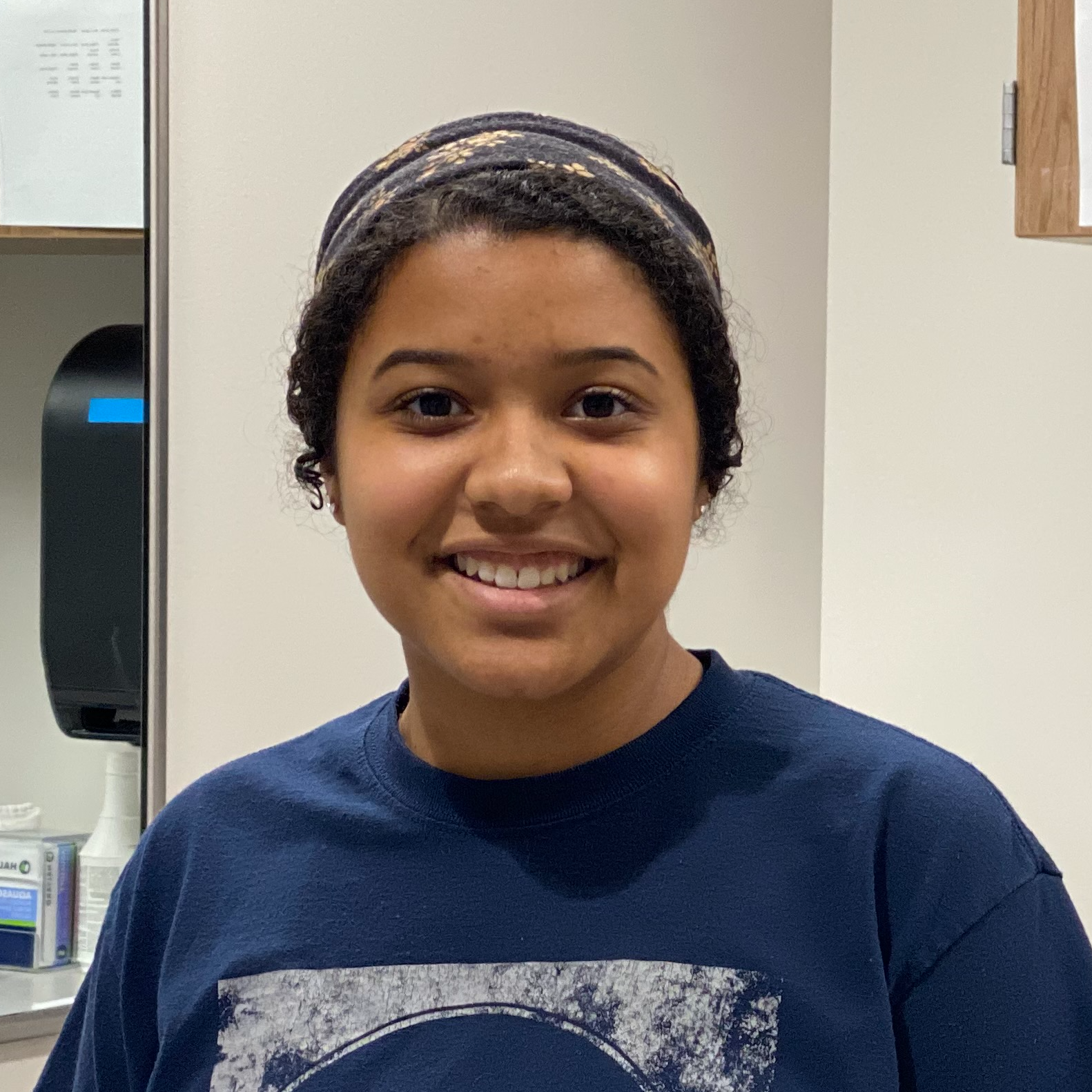 "Being able to explore a career now, instead of in college, saves money & gives me experience in my future career field."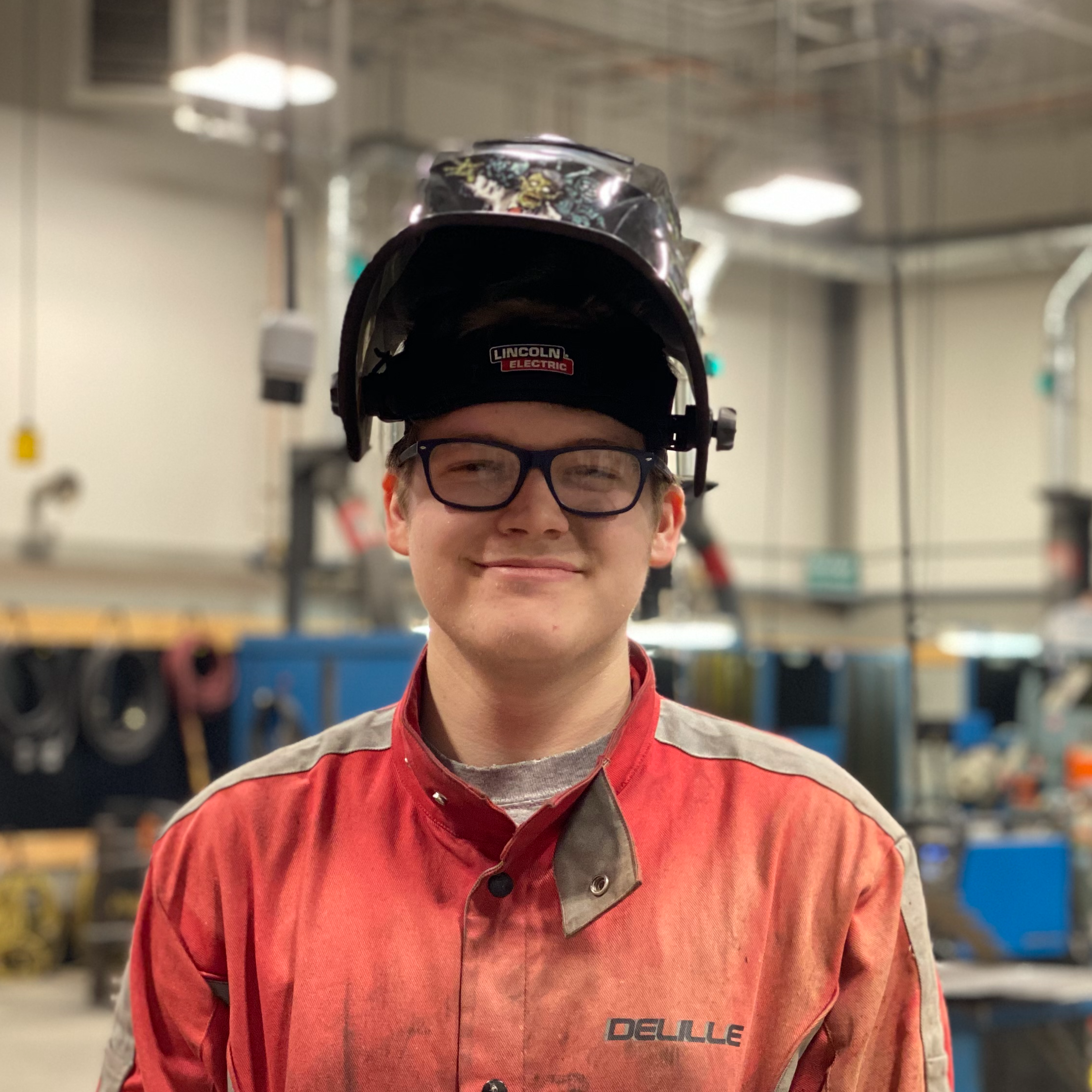 "Through my senior project & by working at Pinnacle Metal, I have learned more technical skills that you would learn in the real world. It feels good to be confident in my future."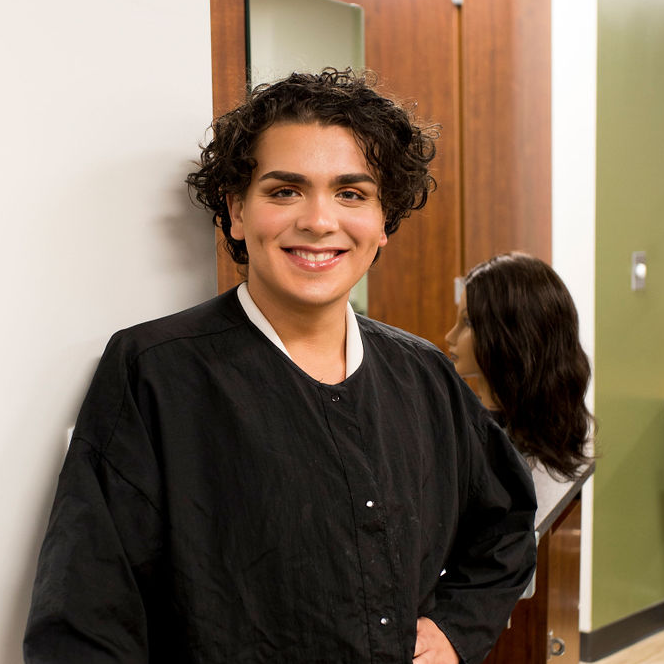 "When I visited the Cosmetology lab, I just felt it. I knew it was the right place for me. Being here has made me more prepared for my future."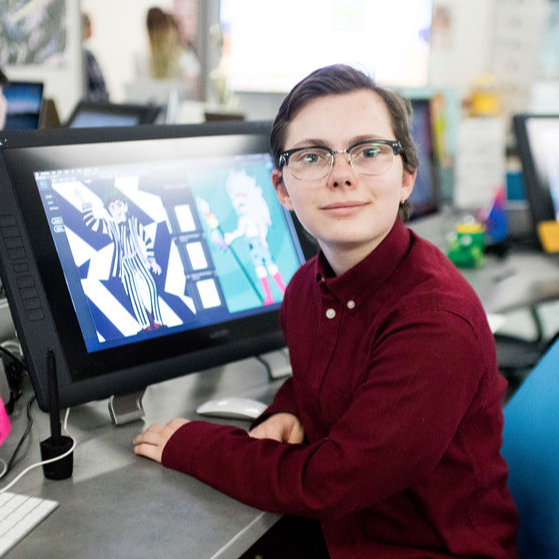 "I want to teach art to young children & be the kind of teacher I had here at DACC."
College Ready
Opportunities to earn free college credit while getting a head start on higher education.
Career Ready
Training for high-skill, high-tech careers to help students earn critical industry certifications to prepare for in-demand jobs.
Workforce Ready
Connections to area business & industry to be prepared for the demands of a career and fill the area's workforce needs.
Life Ready
Empowering, preparing, inspiring, & connecting students with opportunities to pursue their passions.