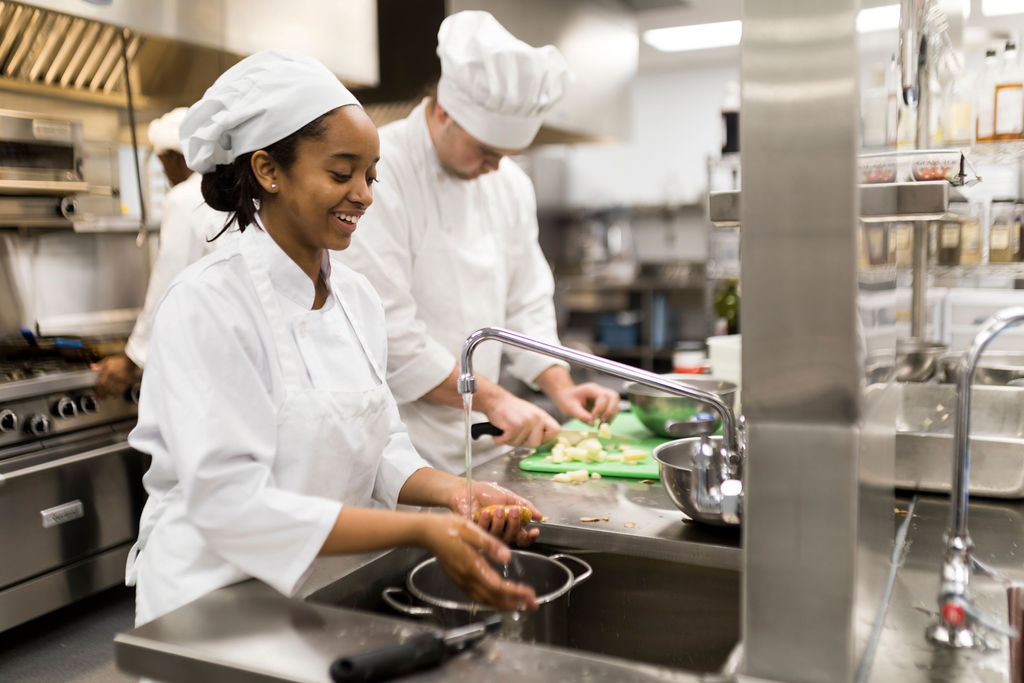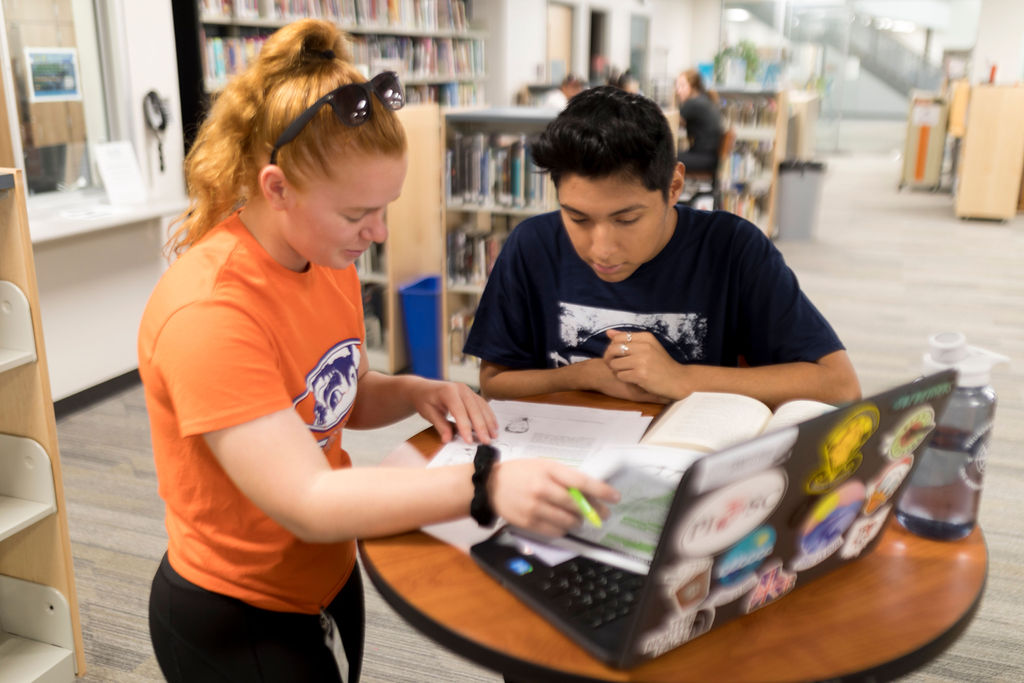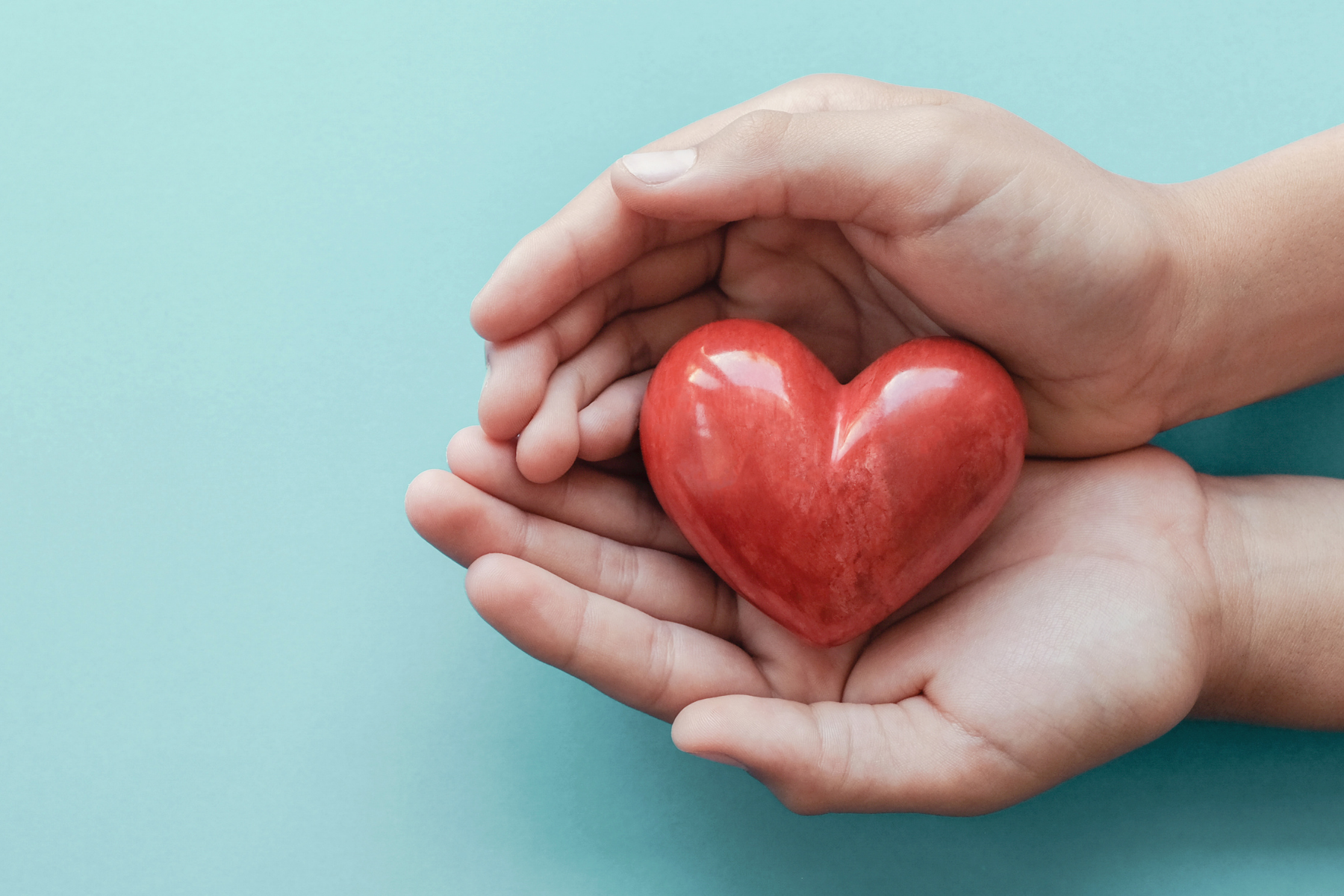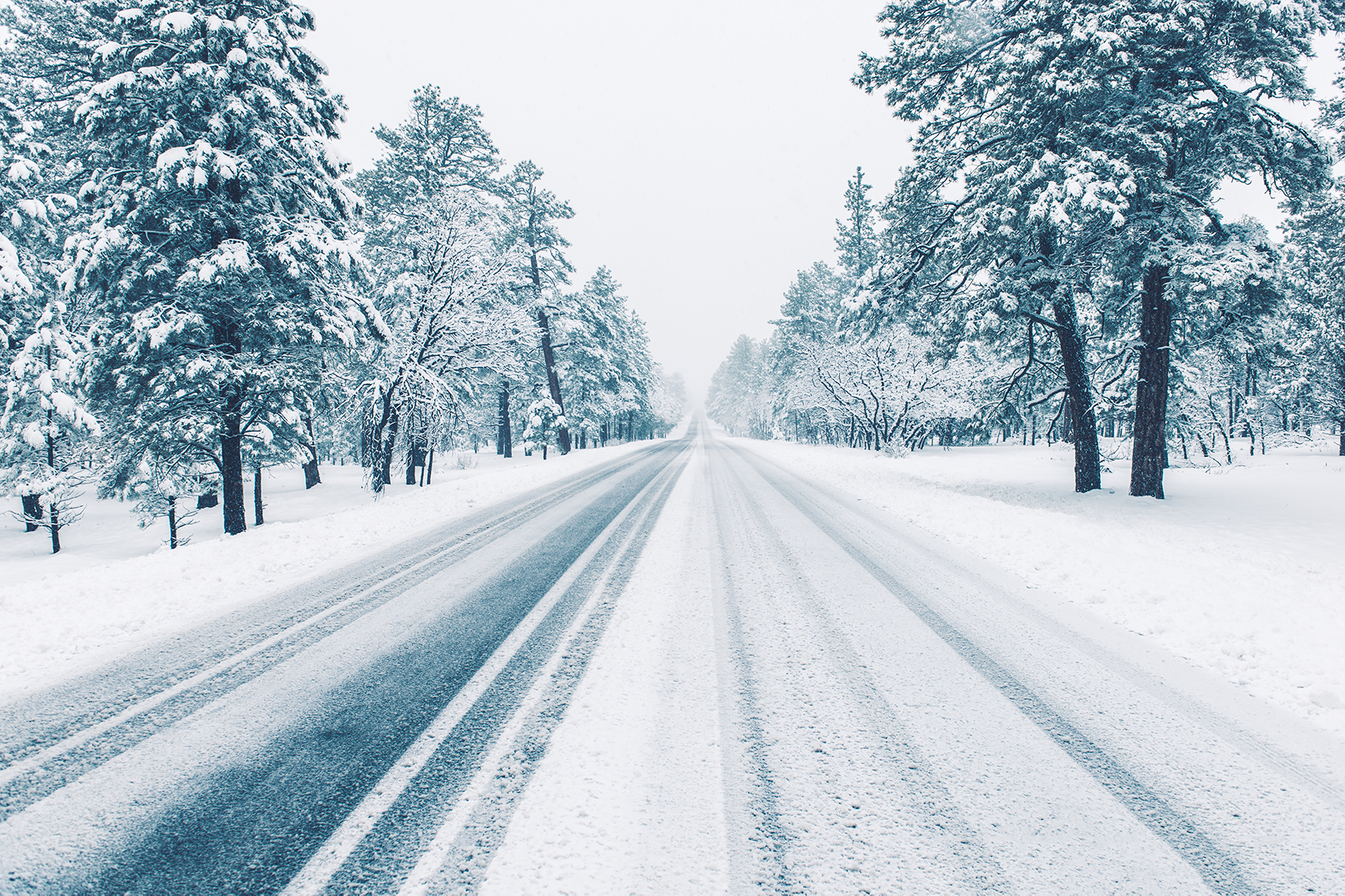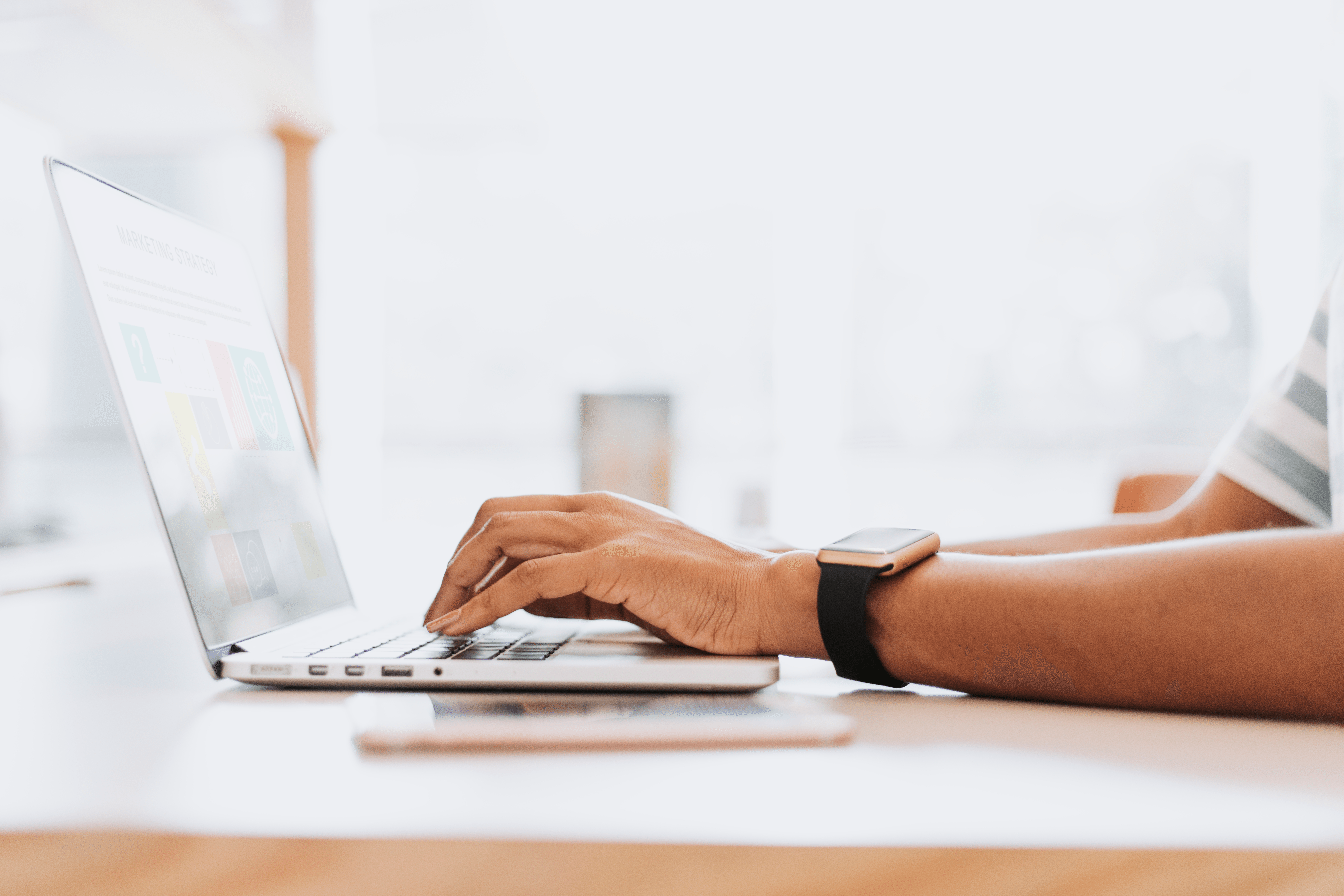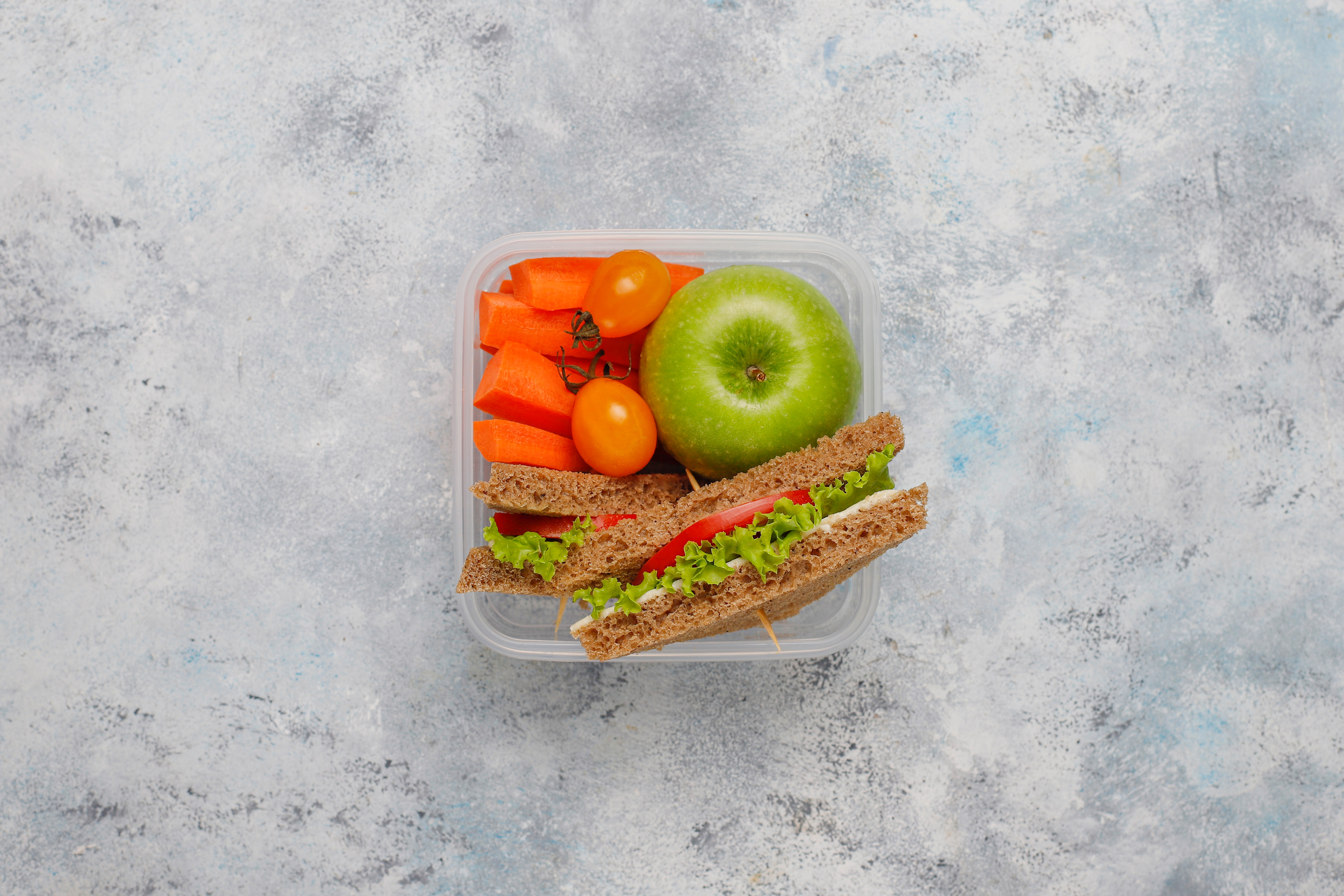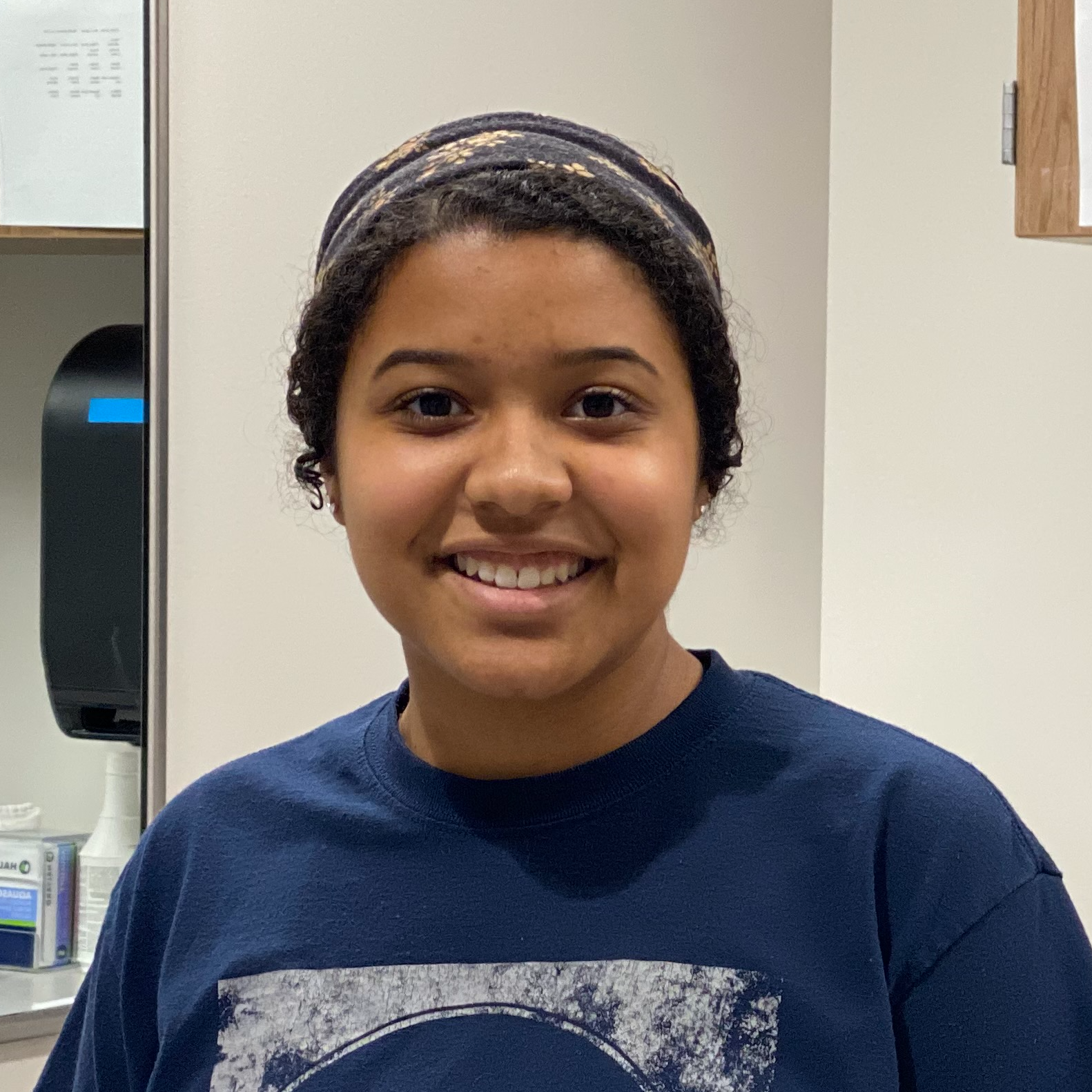 "Being able to explore a career now, instead of in college, saves money & gives me experience in my future career field."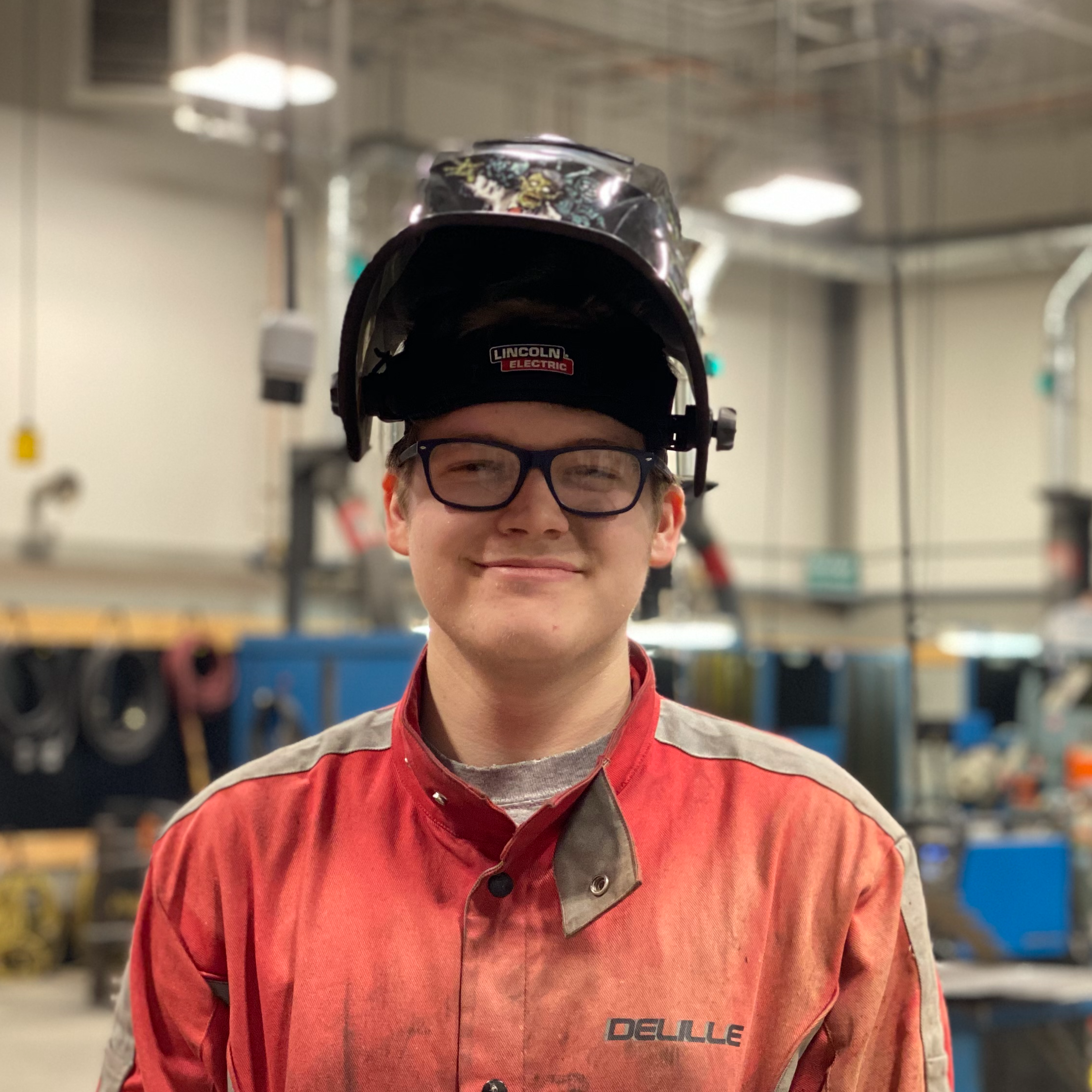 "Through my senior project & by working at Pinnacle Metal, I have learned more technical skills that you would learn in the real world. It feels good to be confident in my future."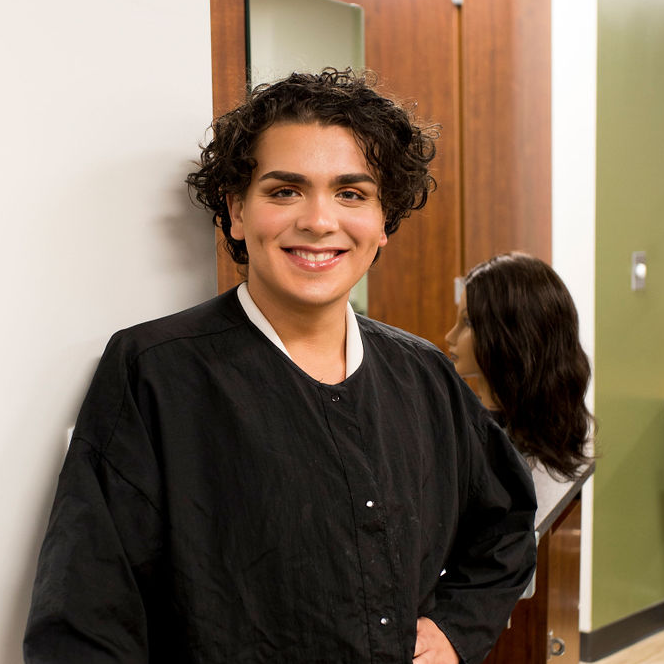 "When I visited the Cosmetology lab, I just felt it. I knew it was the right place for me. Being here has made me more prepared for my future."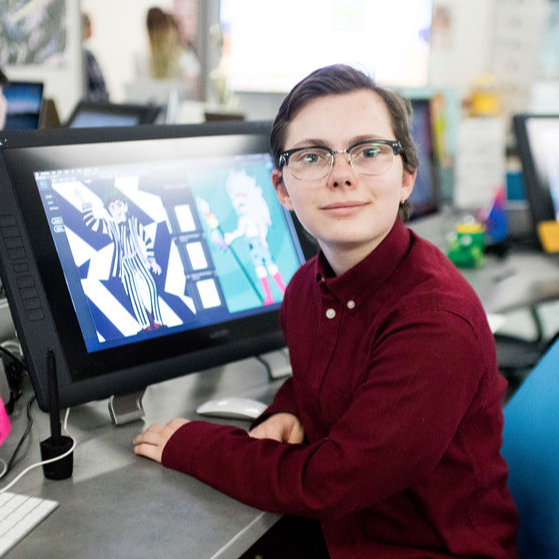 "I want to teach art to young children & be the kind of teacher I had here at DACC."
$1 million
On average, the DACC student body is offered $1 million in college scholarships
1975
The year DACC first opened it's doors
28
High school programs for students in Delaware County and surrounding areas