At DACC, we believe in ensuring a safe and accepting environment for all students.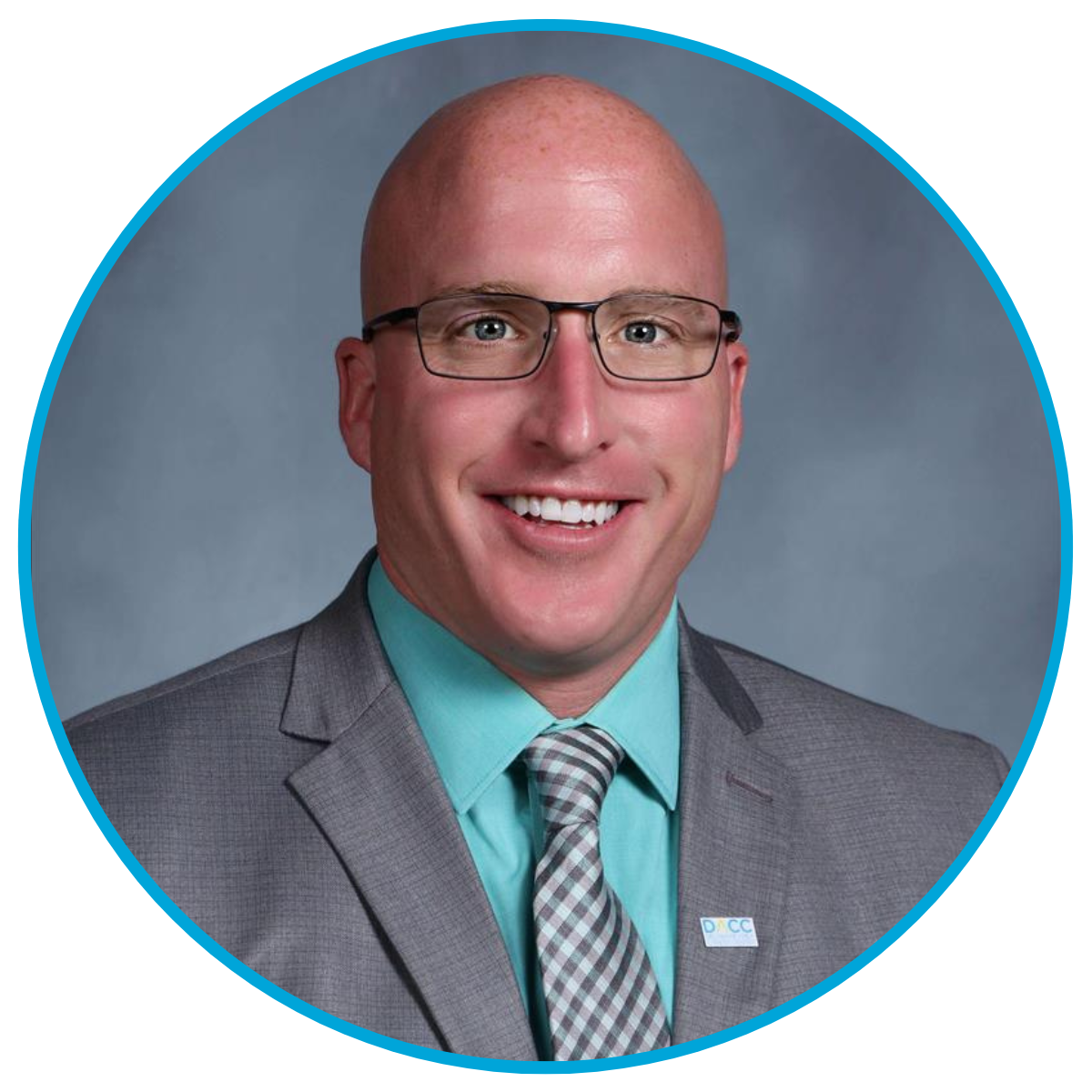 Welcome Message from High School Director, David Gilliam
Information Sessions for New Families
Virtual informational sessions were held for families coming to DACC for School Year 2023-2024. The recorded sessions and the presentations will be shared here after each session.
Resources for All Families
Credit Flexibility is an option for all students. Pre-approval is required. Deadlines: October 1 to receive June 1 credit and June 1 to receive January 1 credit.
View all DACC Board-approved dates such as holidays and parent-teacher conferences. For a comprehensive list of events, visit our Events page.
As new drivers obtain their license throughout the year, they can purchase a parking permit at the High School Office.
Find out what you need to know about delays and closings & how you can expect to receive these important alerts.
There are many opportunities to get involved at DACC. Find out where your interests are by learning more about our Student Life.