Three DACC students were recently honored by the Ohio Valley Chapter of the National Academy of Television Arts & Sciences with Student Production Awards. High School Student Production Award recipients will automatically compete in the National Student Production Awards competition. Nominees and winners will be announced later this year.
From the Delaware Area Career Center, JJ Zink and Benji Wachtman took the category of Animation/Graphics/Special Effects.
JJ Zink submitted 'The Office Mandalorian.'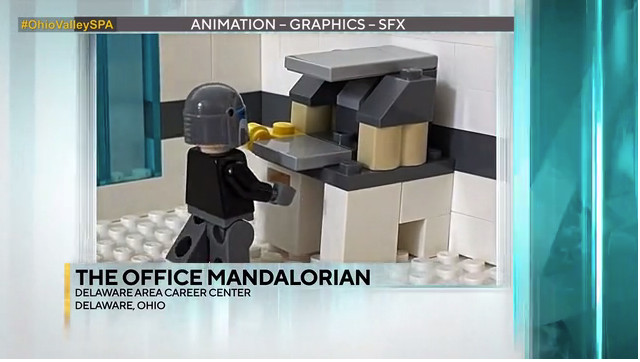 Benji Wachtman submitted 'Fast Car.'
Hayden Reed took the category of Short Film with his submission, 'Snowman Massacre.'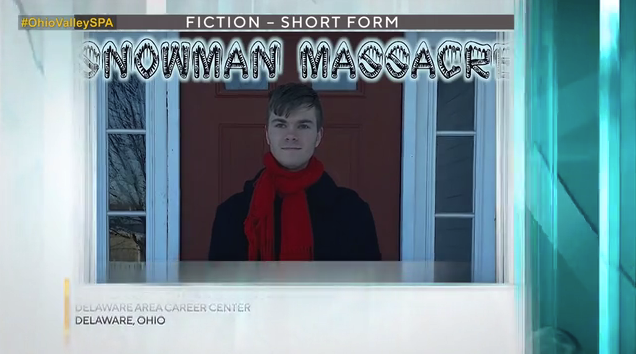 Learn more about the Ohio Valley Chapter of Student Production Awards here.
The Awards Ceremony was held virtually and can be viewed here.
The category of Short Form is at timestamp 12:00
The category of Special Effects is at timestamp – 27:00
Congratulations to all of our students who competed and good luck to these students who will be moving on to Nationals.