The Digital Design career pathway is a 2-year college tech prep program that offers hands-on application, state-of-the-art technologies, and individualized curriculum.
You must have at least 10 credits and be on track to graduate. Preference is given to students who have successfully completed Algebra I.
In this program, you will concept, design and deliver unique, interactive content with animation, graphics, audio, and visuals. To make sure our students are trained in the most up-to-date and professional setting, you will have access to a photo/video production studio, 27" MAC computers, and MacBook Pro laptops.
Individualized curriculum

Industry certification training

Capstone project

Agency experience utilizing an actual branding project with real clients

Senior gallery event

Social media and digital marketing strategy
Basic interactive media design skills and principles utilizing UX/UI, graphic design, illustration, photography, audio and video production

Animation & motion design and graphic design development tools

Web coding languages, including HTML, CSS, and Javascript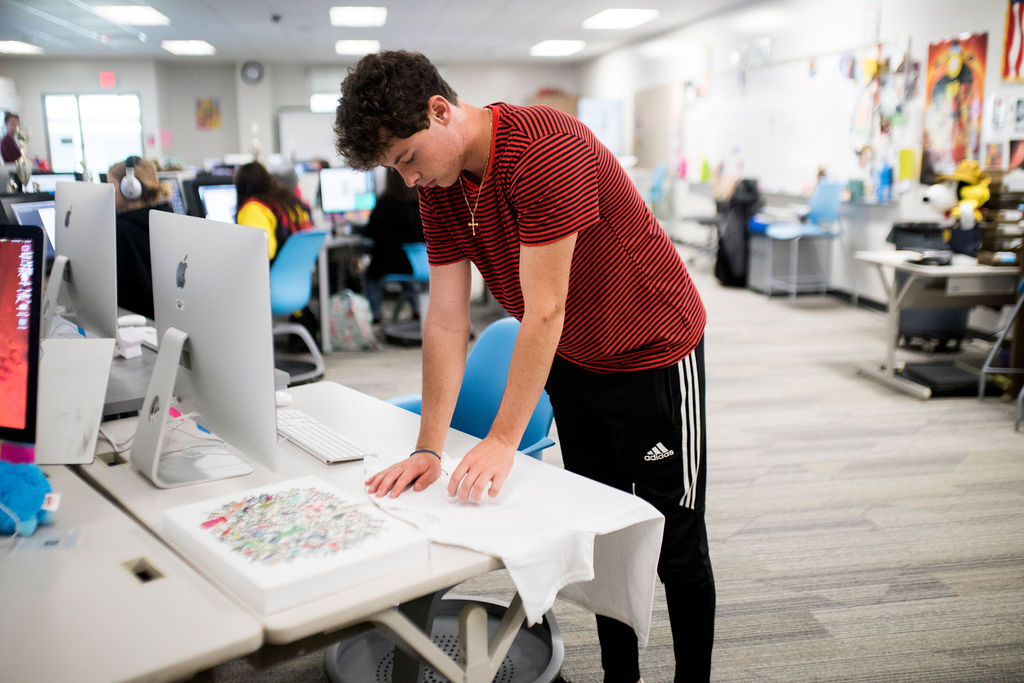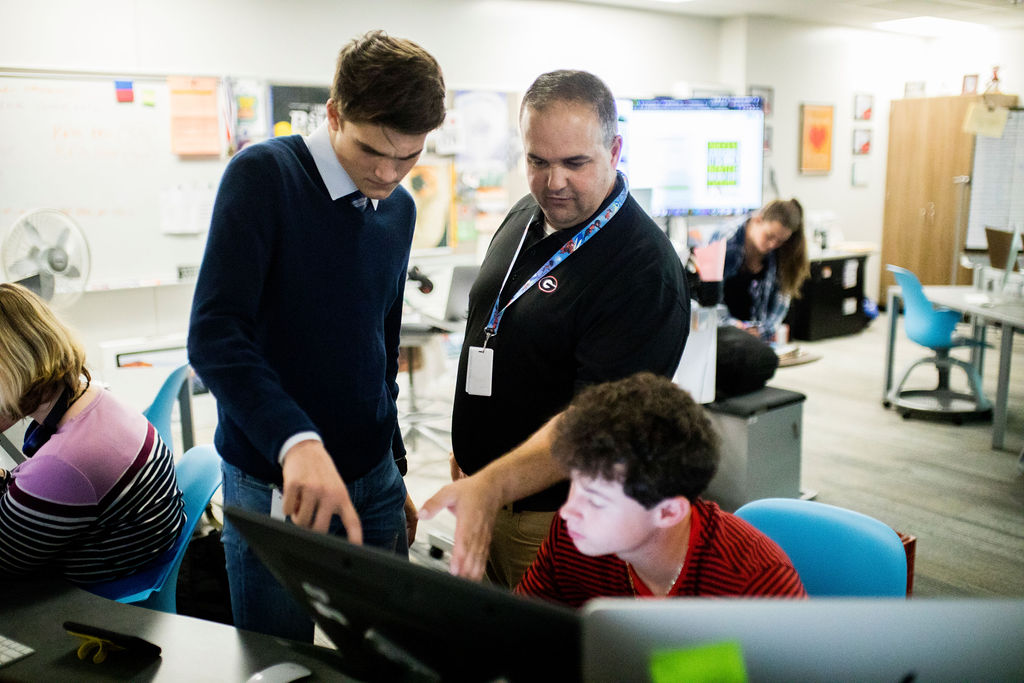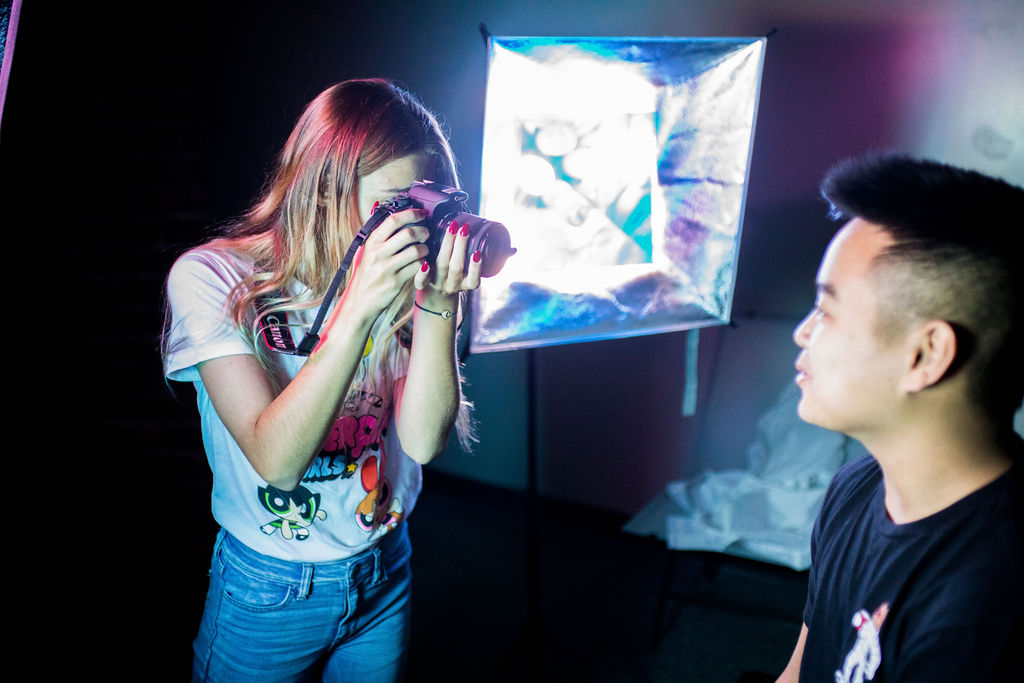 Follow Digital Design on social media