Landscape Architecture & Construction
Experience this career pathway through designing, installing and maintaining unique residential and commercial landscapes.
You will learn and experience the art of preserving and enhancing the environment through landscape design. You will also gain experience with turf grass management, which involves the study of agronomy (plant and soil science) and its use in settings such as golf courses.
Explore business management and ownership as a lawn care specialist while applying an extensive knowledge of plans and creative design elements to construct patios, decks and recreational spaces.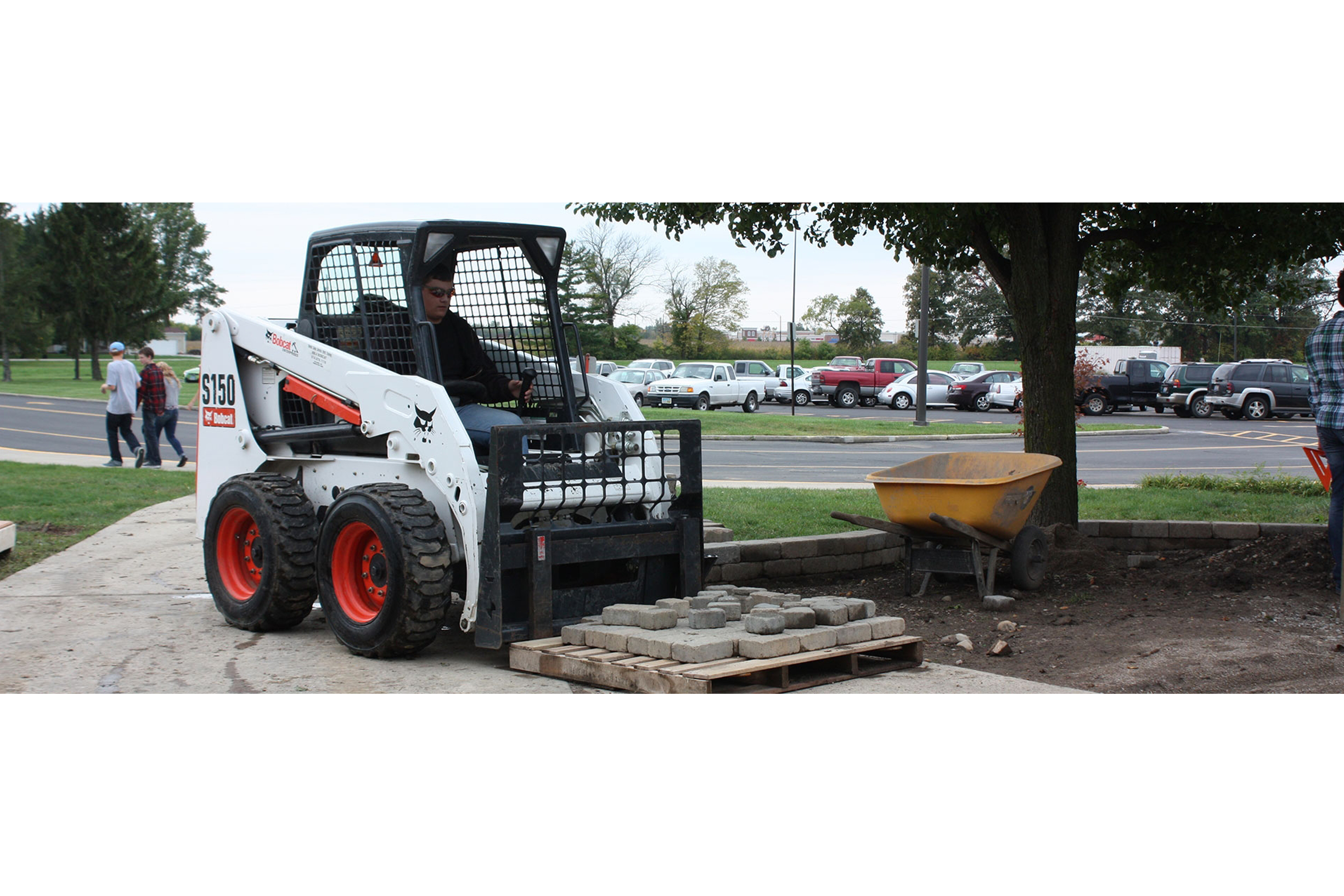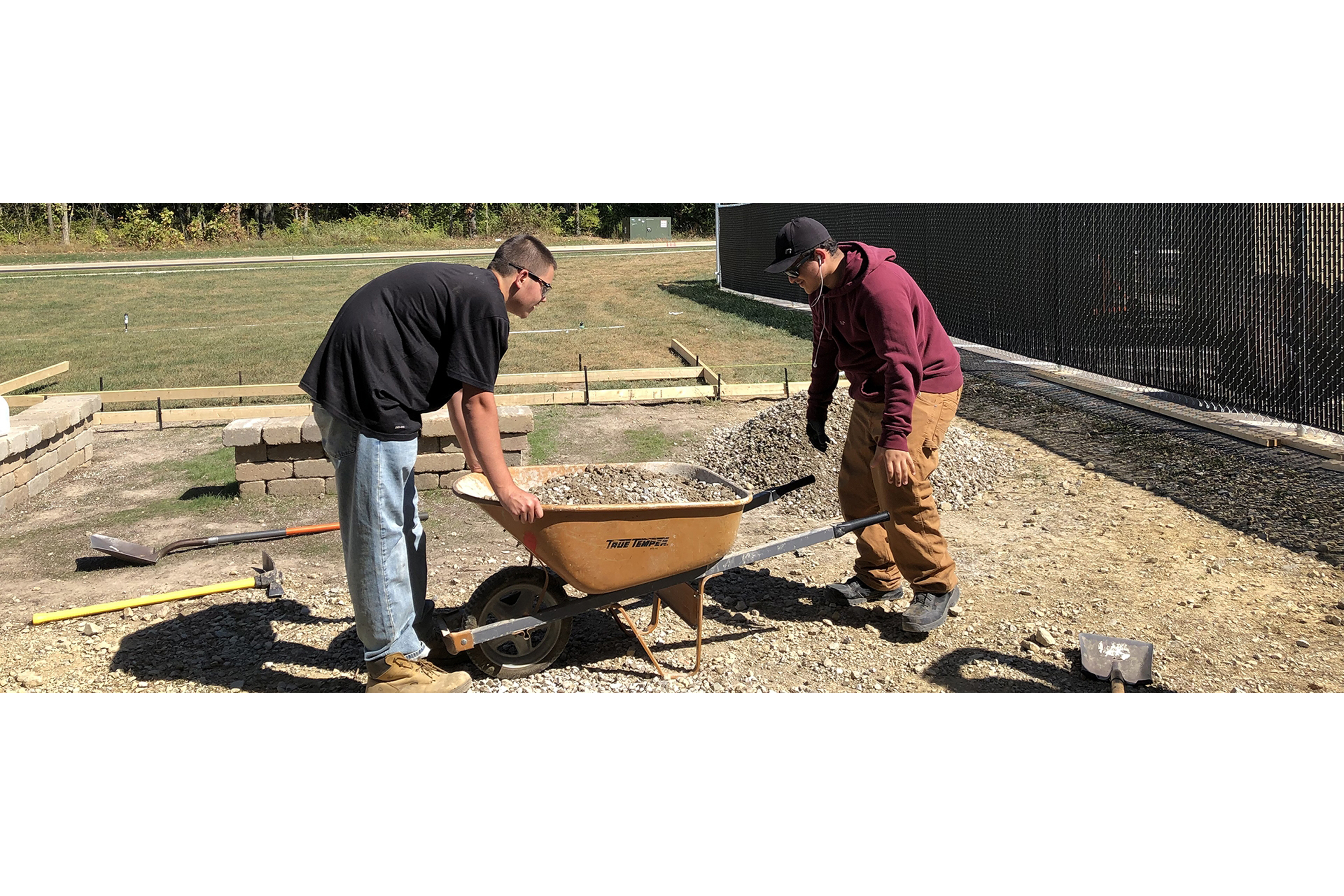 Follow Landscape Architecture & Construction on social media