Experience the thrill of saving lives and fighting fires as you operate a wide range of firefighting and life-saving equipment.
The Fire Service Training program follows the official Ohio Department of Public Safety Fire Fighter I&II and EMT Certification Courses and is designed to meet the requirements of the Ohio Department of Public Safety – Division of EMS curriculum and NFPA 1001.
The EMS program will provide students training on caring for sick and injured patients, vitals, lifting and moving patients, scene safety, protective equipment, EMS equipment, CPR, First Aid, human body systems, medications, medical and legal aspects. Throughout the two-year program, students will cover all the areas of Firefighting that may be necessary at the scene of fires and accidents. It includes classroom instruction and practical laboratory applications.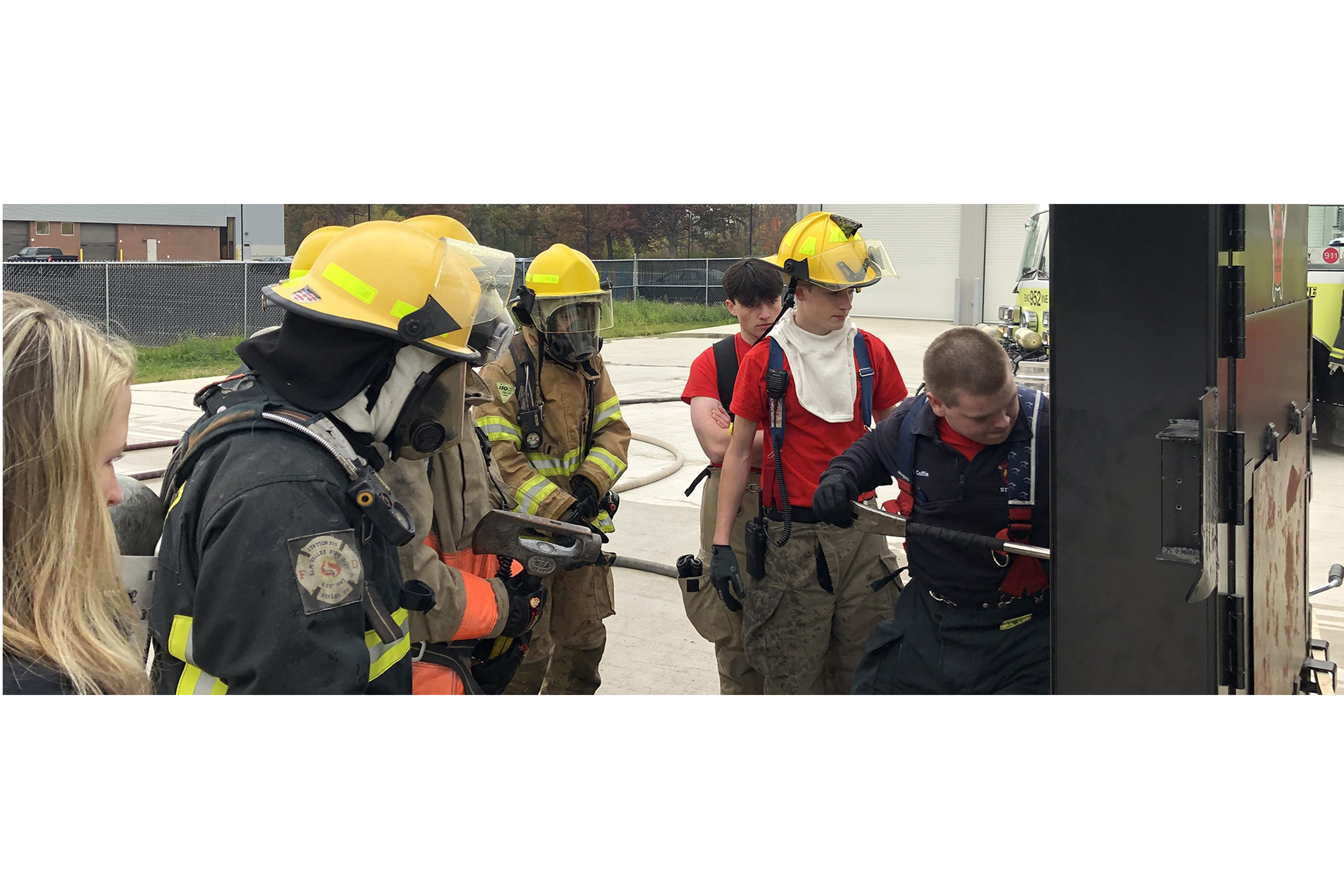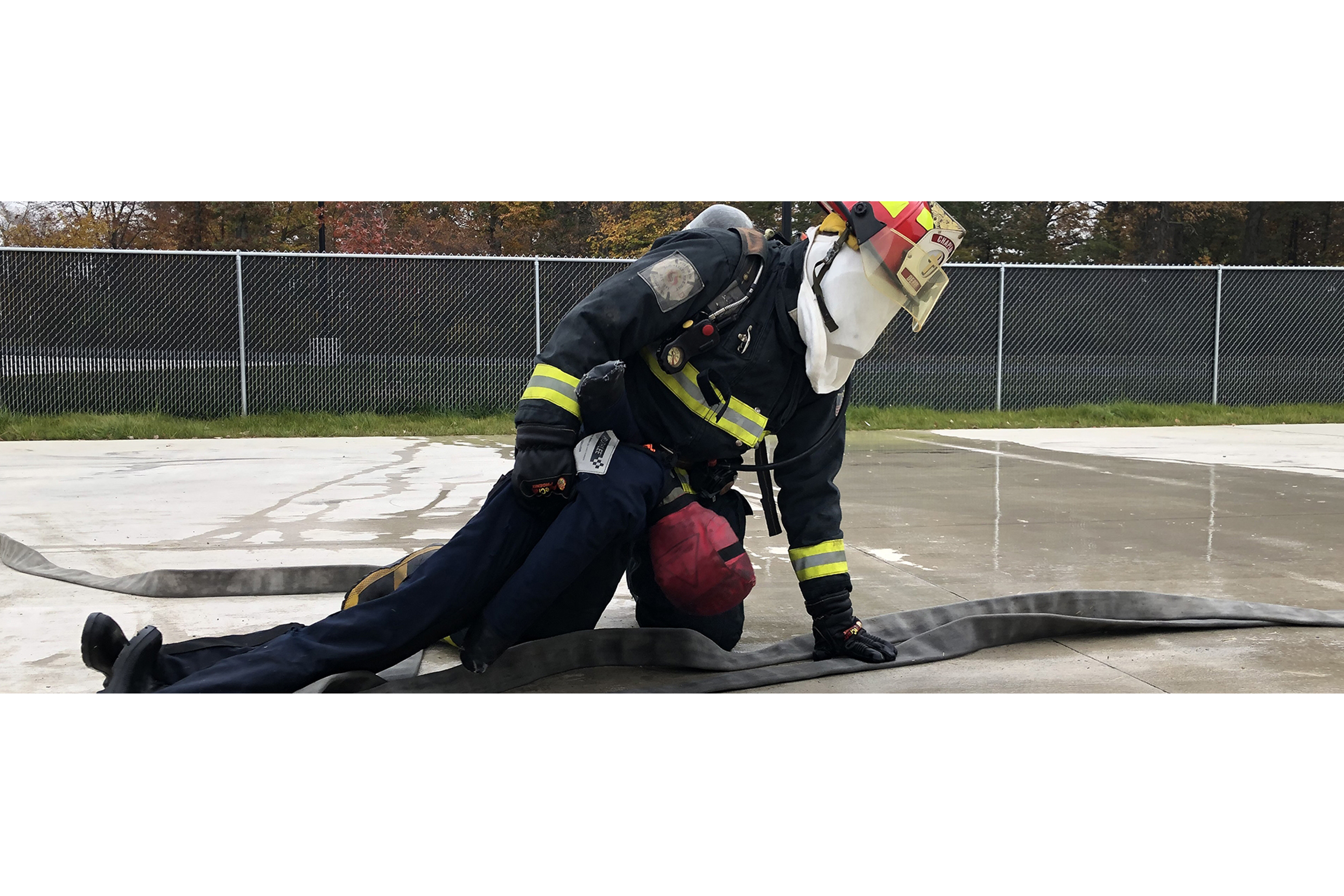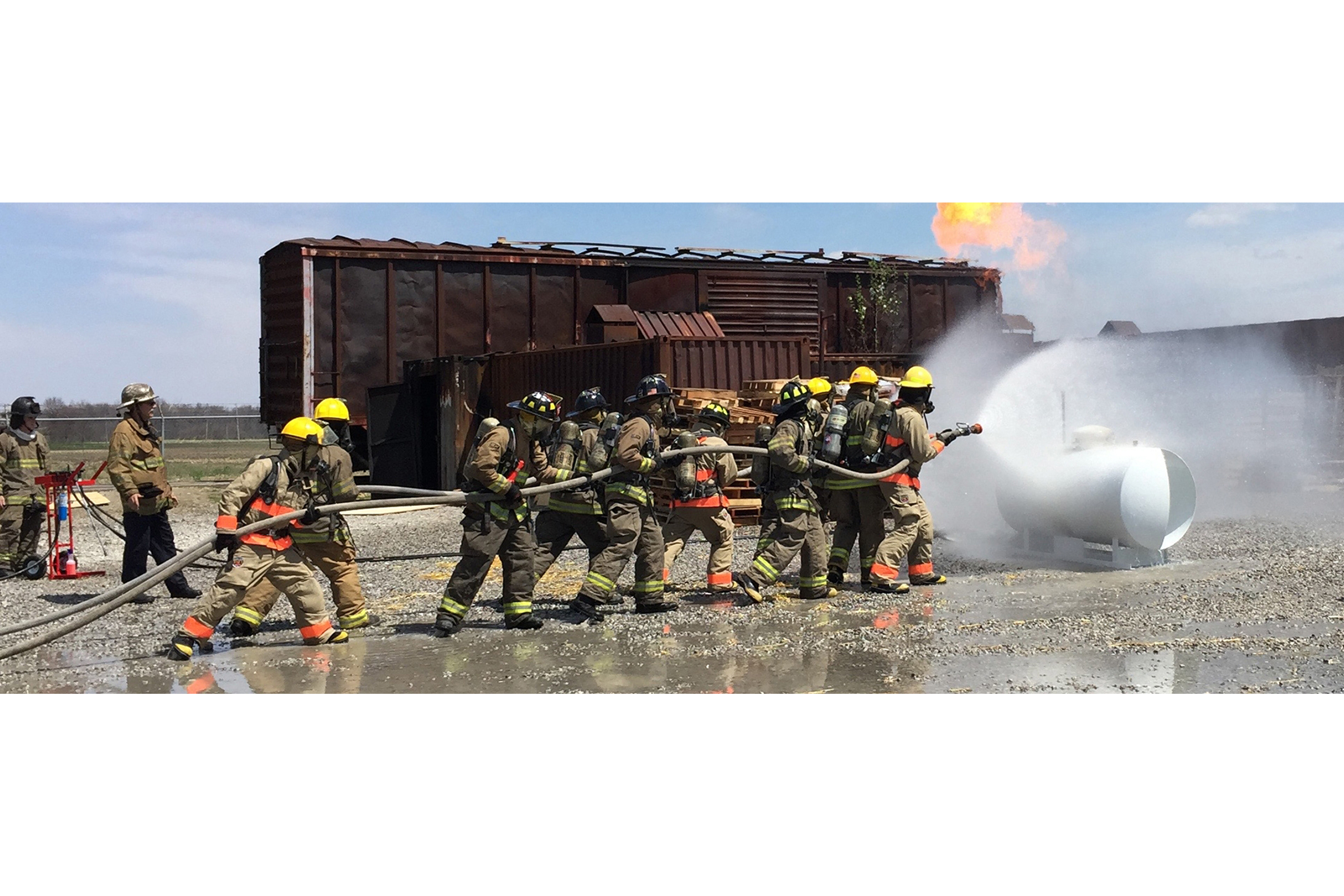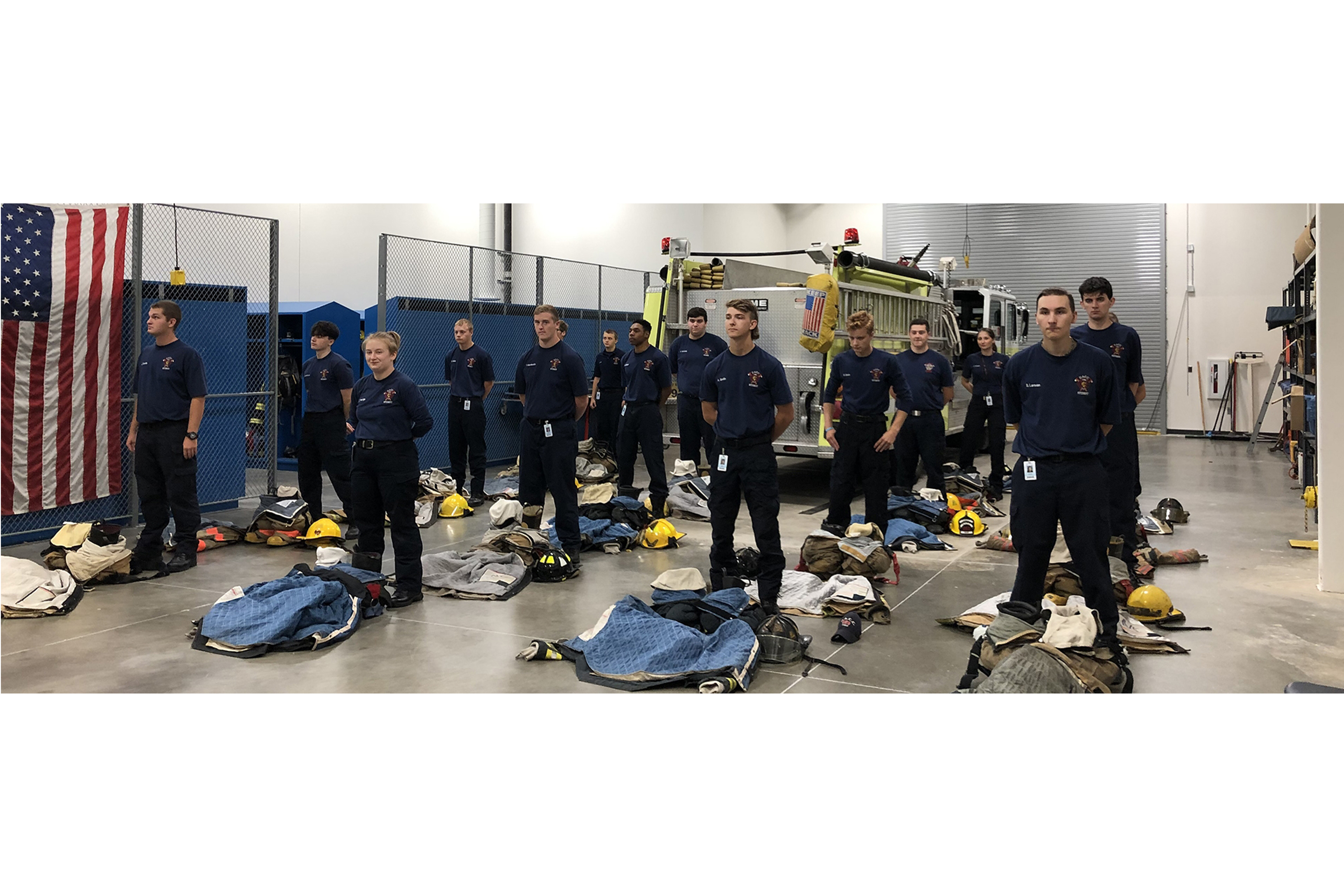 Follow Fire Service Training on social media