DACC School Counseling Department
Each of our counselors focuses on a set number of labs in order to get to know those students better. Find out which counselor your student is associate with.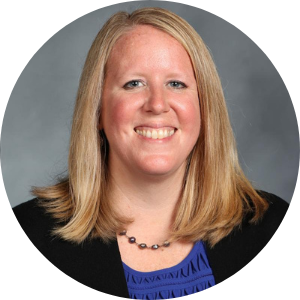 Mrs. Allison Cox
CoxA@DelawareAreaCC.org
740-203-2204
Mrs. Cox supports students in these programs:
Automotive Collision

Automotive Technology

Cosmetology

Culinary Arts

Early Childhood Education

Landscape Architecture and Construction

Nail Technician

Power Sports & Diesel Technology

Welding & Sheet Metal Fabrication

Columbus Zoo & Aquarium School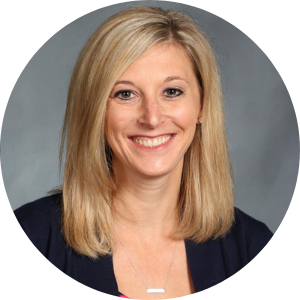 Ms. Holly Mackey
MackeyH@DelawareAreaCC.org
740-203-2215
Ms. Fissel supports students in these programs:
Bioscience

Dental Assisting

Equine Science

Exercise Science

Fire Service Training

Health Technology & Nursing

Healthcare Technology

Hospitality-Food Services

Law Enforcement

Medical Assisting

Pharmacy Technician

Wildlife & Resource Management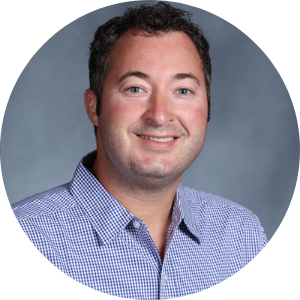 Mr. Matt Wood
WoodM@DelawareAreaCC.org
740-203-2270
Mr. Wood supports students in these programs:
App Development & Programming

App Development & Programming Technician

CBI 9

CBI 10

Construction Technology

Cybersecurity

Digital Design

Engineering - Robotics, Automation, & Design

Engineering Technician
VOSEs are assigned by program. Find out what VOSE your child is associated with.
Ms. Emilie Gossett
GossettE@DelawareAreaCC.org
740-203-2223
Ms. Gossett supports students from these programs:
Automotive Collision

Automotive Technology

Cosmetology

Culinary Arts

Early Childhood Education

Hospitality-Food Service

Landscape Architecture and Construction

Power Sports & Diesel Technology

Welding & Sheet Metal Fabrication

Columbus Zoo & Aquarium School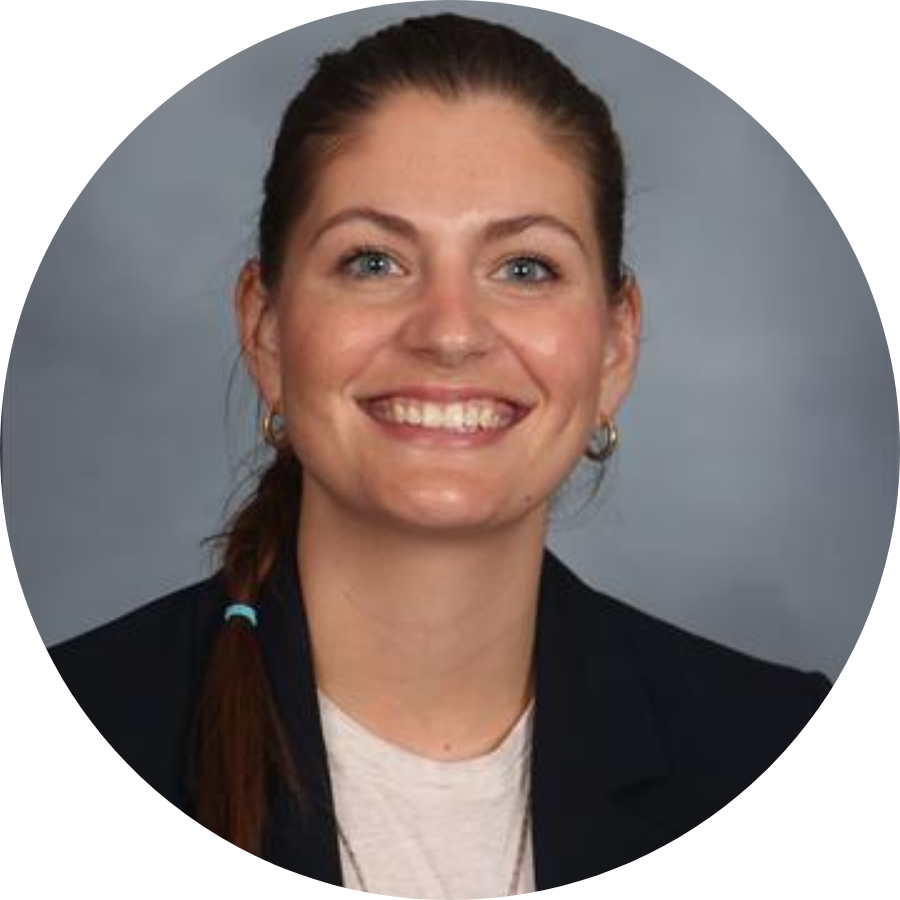 Ms. Maddy Shumaker
ShumakerM@DelawareAreaCC.org
740-203-2264
Ms. Shumaker supports students from these programs:
Bioscience

Dental Assisting

Equine Science

Exercise Science

Fire Service Training

Health Technology

Hospitality

Law Enforcement

Medical Assisting

Pharmacy Technician

Wildlife & Resource Management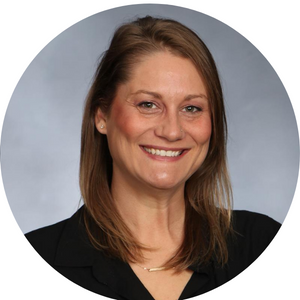 Ms. Cassidy Robinette
RobinetteC@DelawareAreaCC.org
740-201-3245
Ms. Robinette supports students from these programs:
App Development & Programming

CBI 9

CBI 10

Construction Technology

Cybersecurity

Digital Design

Engineering - Robotics, Automation, & Design

Engineering Technician

Flexible Learning Options