Students learn employability skills and model them by working within various areas of the school. The classwork exposes students to careers and opportunities here at DACC and beyond. The skills learned in the Career Based Intervention (CBI) program help to prepare students to enter the workforce, military, or pursue higher education. Preference will be given to students already enrolled in a middle school DACC CBI program.
Opportunities for success are provided in a supportive environment. Utilizing 21st-century skills, students experience a variety of career exploration experiences through:
Multiple applications of technology

Classroom discussions

Hands-on projects

Guest speakers

Work experience
Career Focus:
This class is a gateway to Career Technical programs that may allow the student the opportunity to work part-time during school hours as a Junior or Senior. Curriculum is focused on general skills that apply to any workplace setting or career choice.
Life and Study Skills

Potential Careers

What employers are looking for

Resume Writing

Financial Literacy & Basic Economics

Verbal/Non-verbal Communication

Skills

Making a Career Plan

Lifestyles

Public Speaking

Keeping a Job

Applying for a Job

Interviewing Skills

Workplace Safety

Growth Mindset

Digital Citizenship

Living Healthy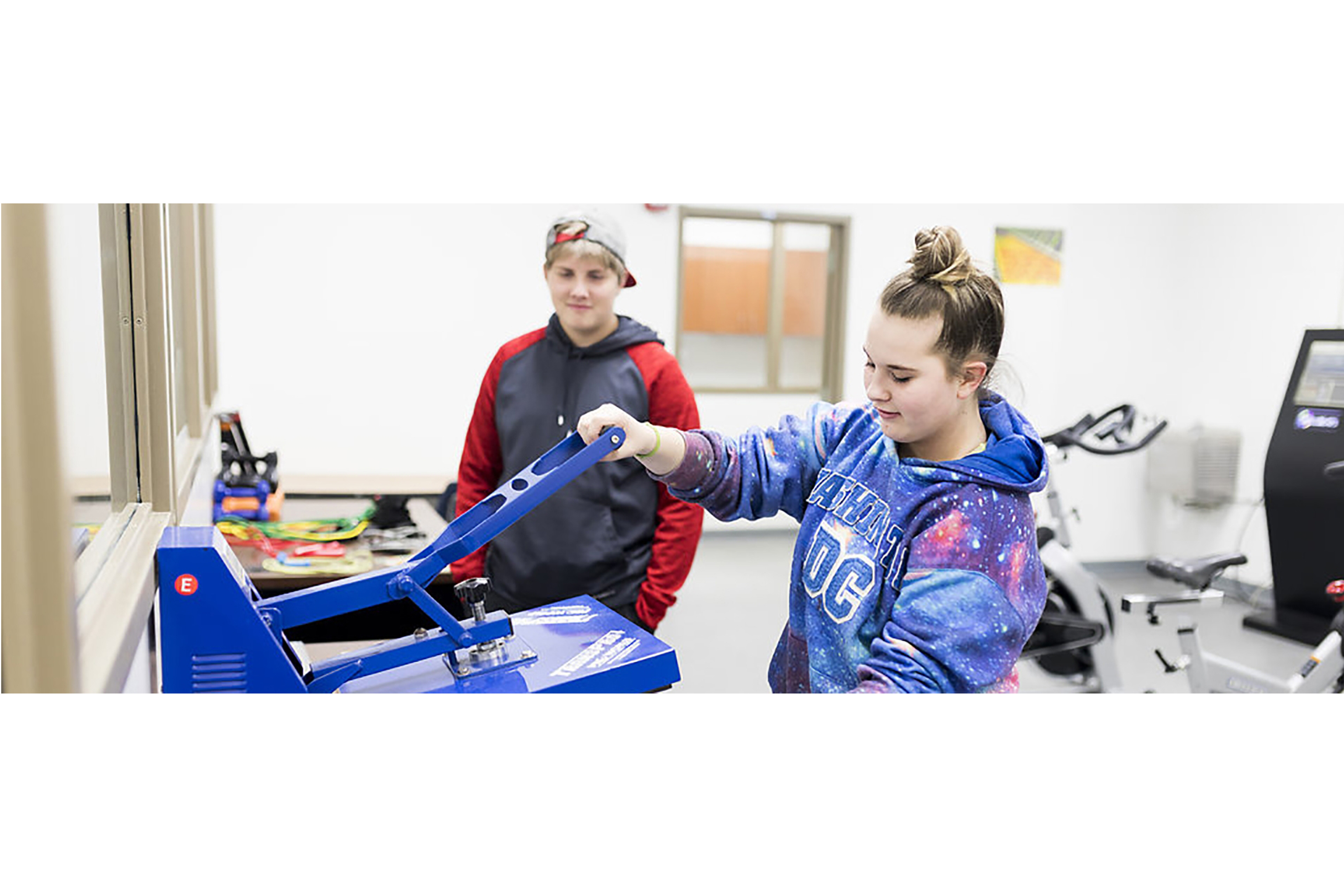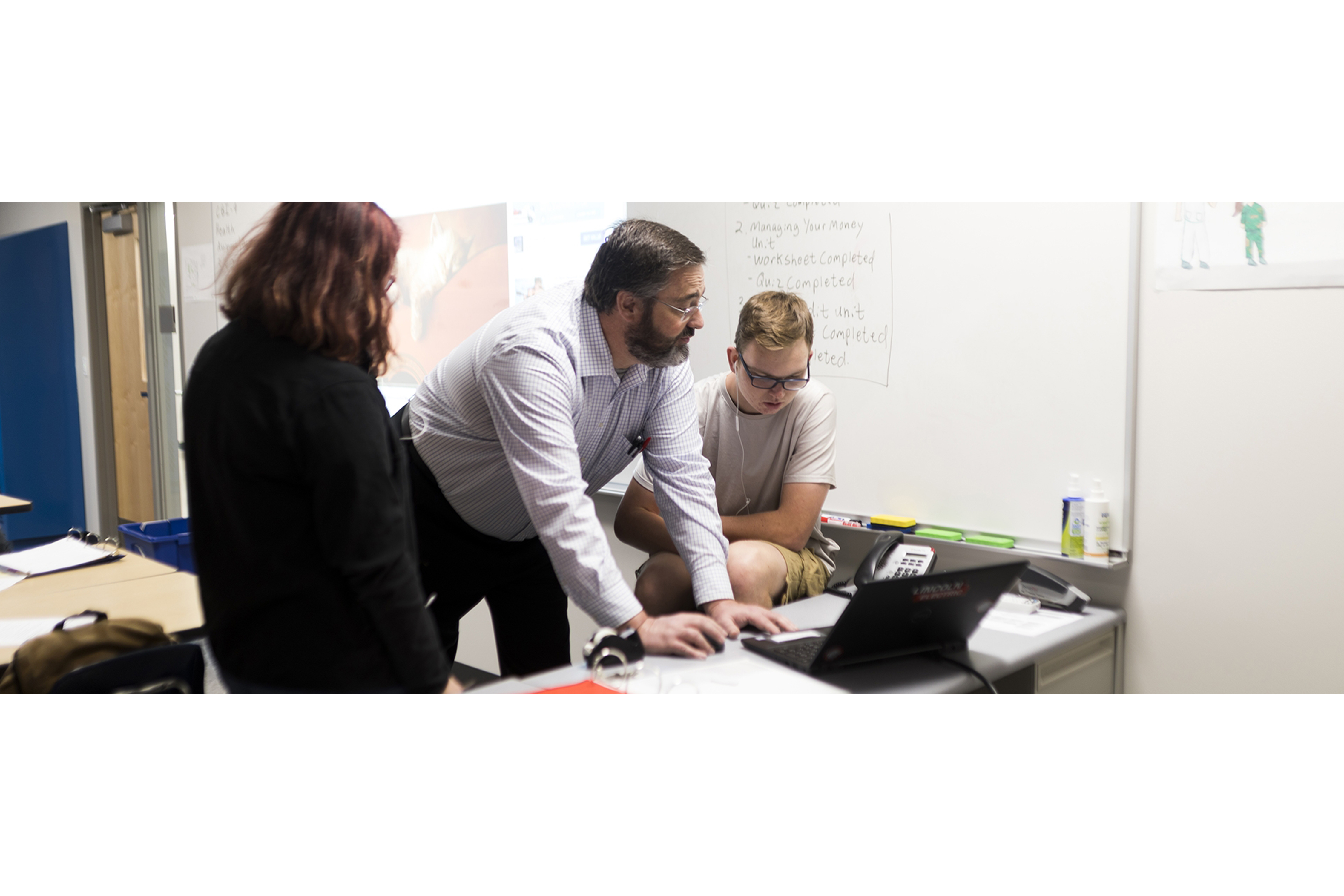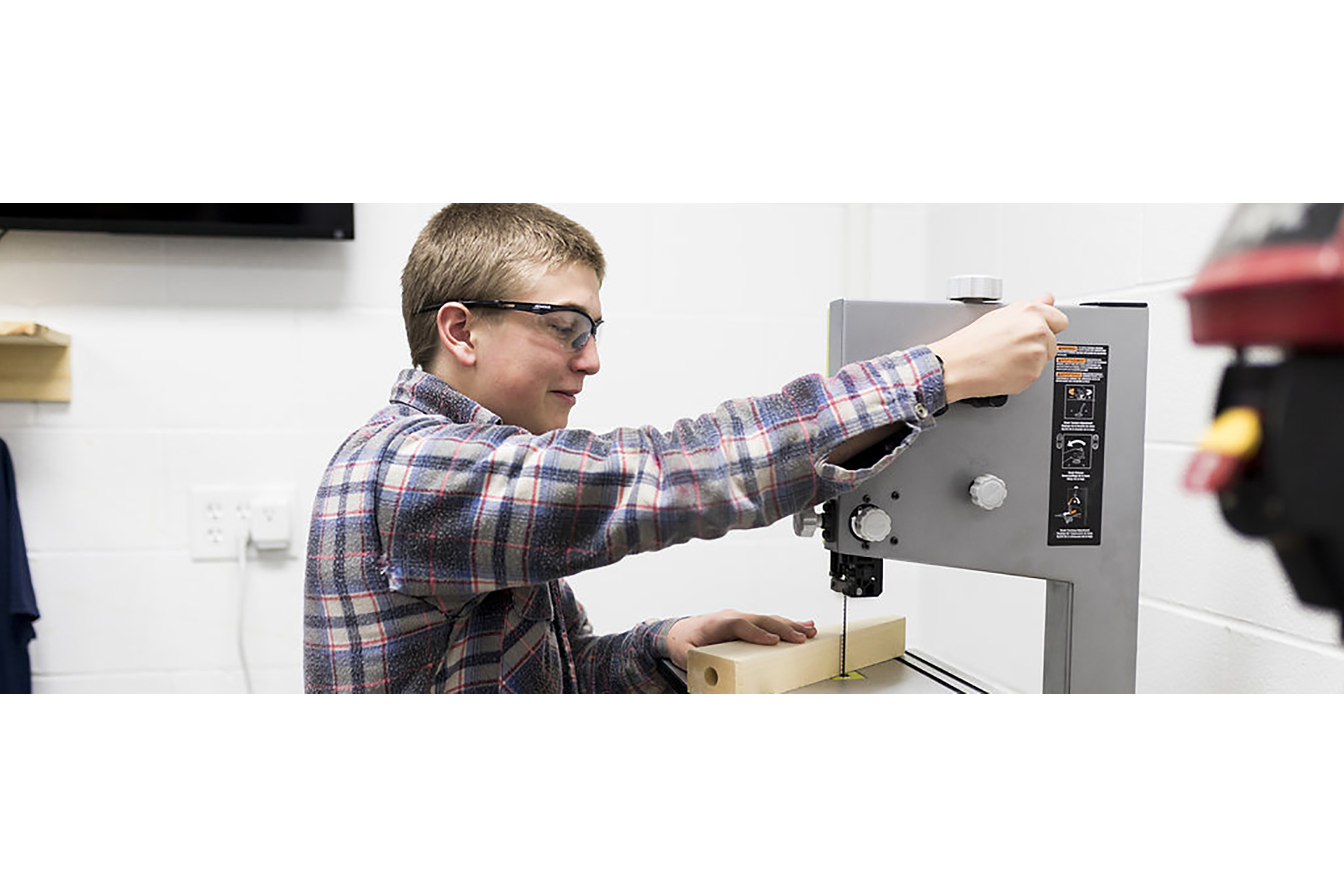 Follow CBI 9&10 on social media