In the weeks leading up to the holidays, DACC students and staff launched the annual food and clothing drive for People In Need. On December 10th, they delivered food, toys, coats, and toiletries, all donated by students and staff.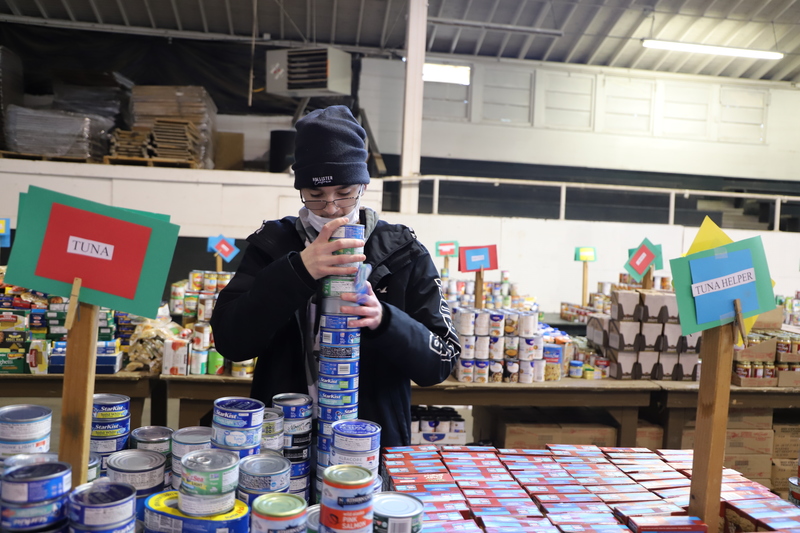 Thank you to everyone who donated or volunteered and thank you to our maintenance staff for transporting these items to the fairgrounds and helping our students unload everything.
People In Need's Holiday Clearinghouse provides new toys, clothing, gift certificates, gifts, and food to Delaware County, Ohio families with children and senior/disabled homebound residents. People In Need also offers a variety of services and products to Delaware County residents in need. Learn more about People In Need and access their services here.