Representatives from Miller Electric Mfg., LLC recently visited DACC's Welding lab to see the state-of-the-art lab space and to speak with Welding Instructor, Brad DeMent, about how he has successfully grown the program.
"There are other programs in the state that are dying," explained Craig Eppley, District Manager for Miller Electric. "This is a great example of a program that's thriving."
DeMent credits some of his success to ongoing relationships with industry partners and knowing what is important to them. "I instill employability skills as well as technical skills" he said. "My students leave here with in-depth knowledge about safety gear and safe practices. Employers appreciate that."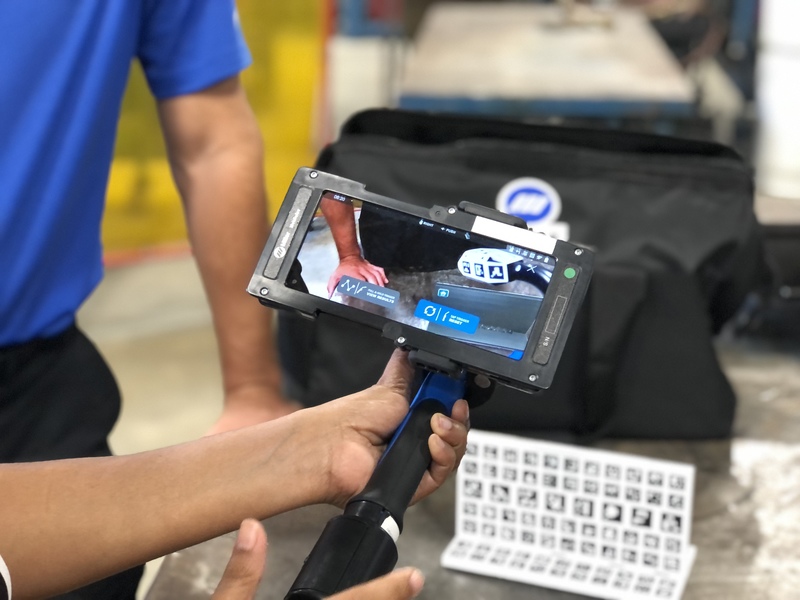 As part of the visit, students were introduced to the Mobile Arc Welding Simulator – the first one of its kind in Ohio. The simulator allows the user to test different styles of welding on various types of metals with just one piece of equipment. It will also be used to introduce the idea of welding to an inexperienced user.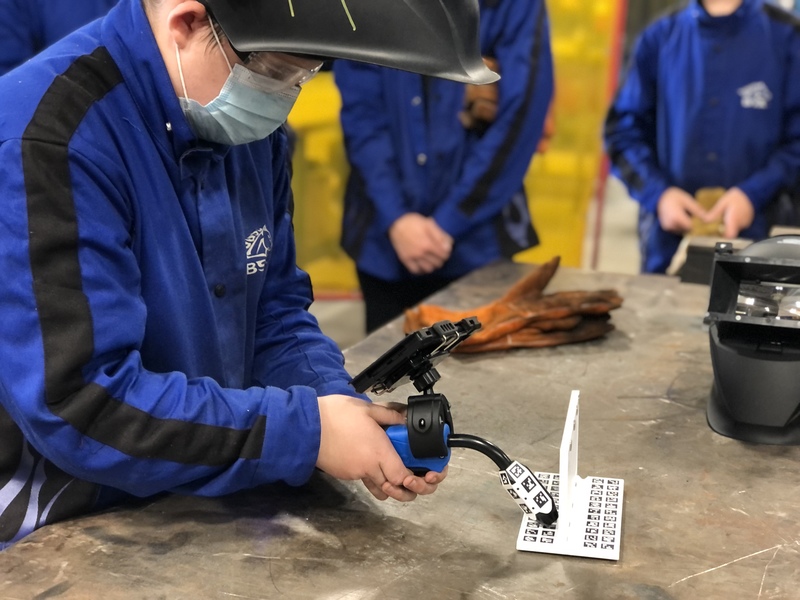 Sam Mhatre, who flew in from out of the state for the visit, said that being here is a win-win for her. "These students are what we need to keep manufacturing alive. If what we develop at Miller Electric can create a better experience for them, then they can bring new technology into the workforce. The value that an educator and a strong program such as this can bring to the community is immeasurable."