At the March 18th, 2021 Board Meeting, the Delaware Area Career Center Board of Education formally voted on the appointment of the district's new superintendent. Please see the official announcement from DACC Board President, Ted Backus:
-----------------------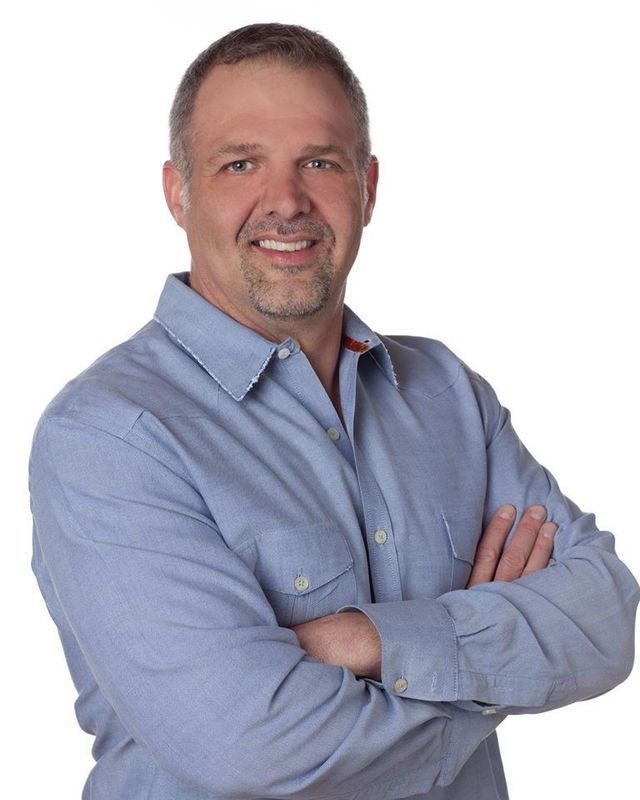 I am happy to share with you that at this evening's Board Meeting, the DACC Board of Education formally voted to approve Jay Poroda as the district's new superintendent. Mr. Poroda is currently serving as Assistant Superintendent for Tolles Career and Technical Center. In addition to his current role, he has also served as their Adult Education Director. His background and experience will be of tremendous benefit as he steps into his new role at DACC, beginning June 1st.
In 2020, DACC adopted a new strategic plan that emphasizes relationships, equity, and accessibility. Mr. Poroda has spent much of his career advocating for these very objectives and is well suited to move our district forward with the momentum that Superintendent Freeman and the superintendents before her have put into motion.
I appreciate our staff and community members who took the time to participate in focus groups and provide feedback. All those we interviewed along the way were excellent and gave us much to consider. The Board of Education is tremendously pleased with Mr. Poroda as our choice and I look forward to working with him as we continue providing a high-quality education to our students, offering support services to our associate districts, and serving as a resource to our community.
Please join us in welcoming Mr. Poroda to DACC.
Sincerely,
Ted Backus
DACC Board of Education President
Representing Delaware City School District